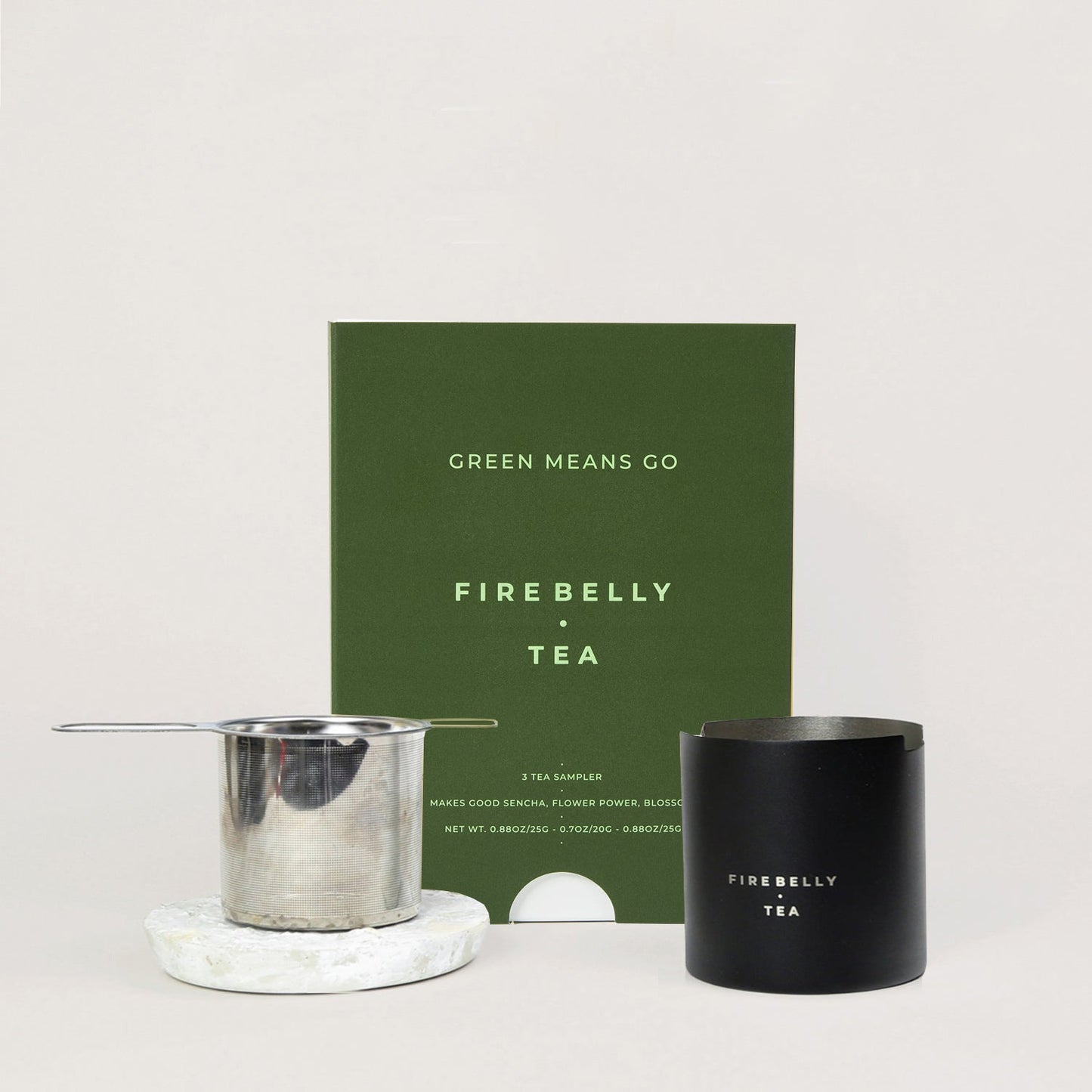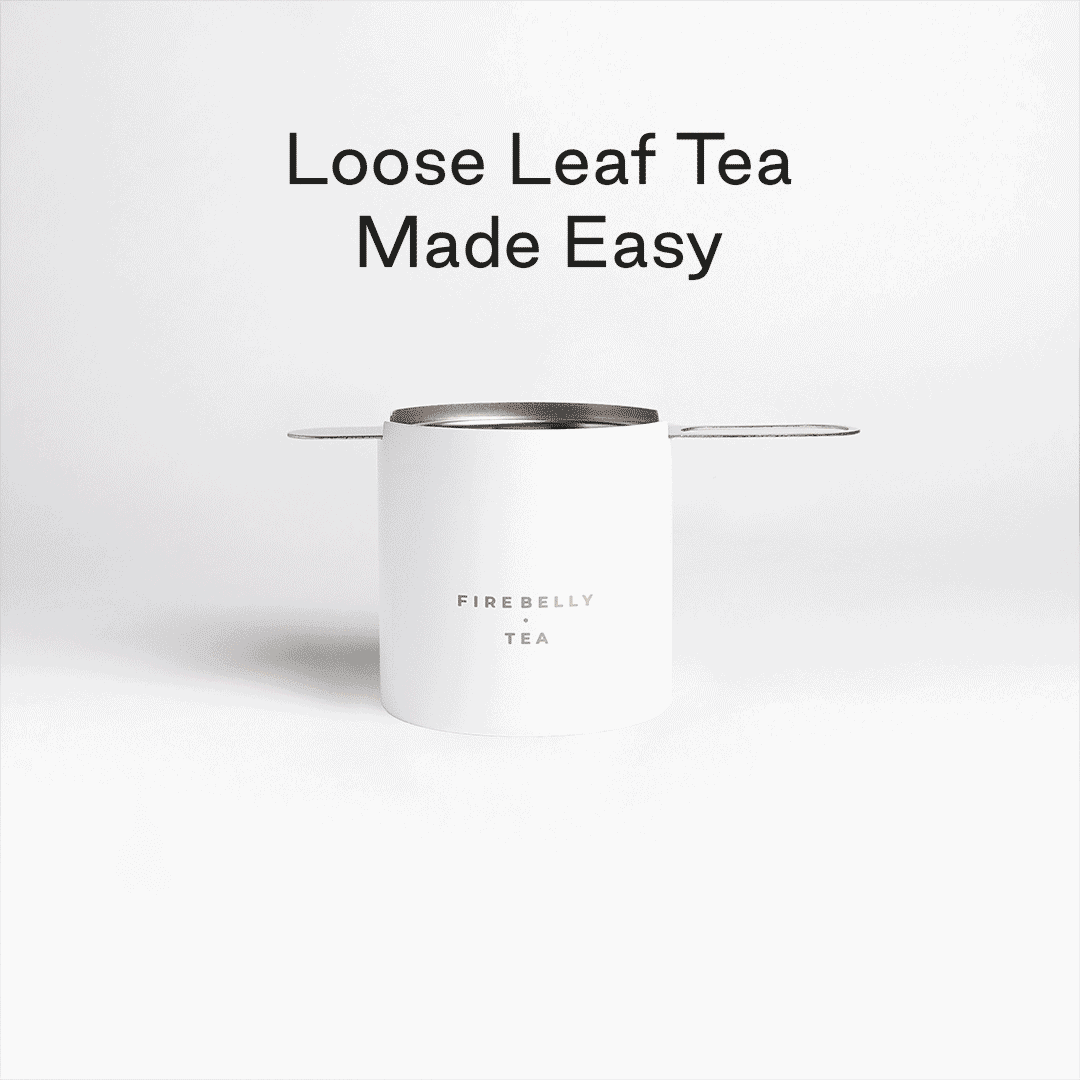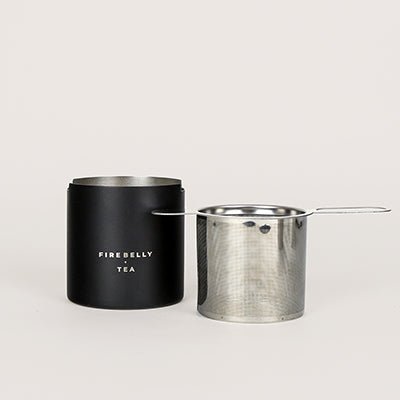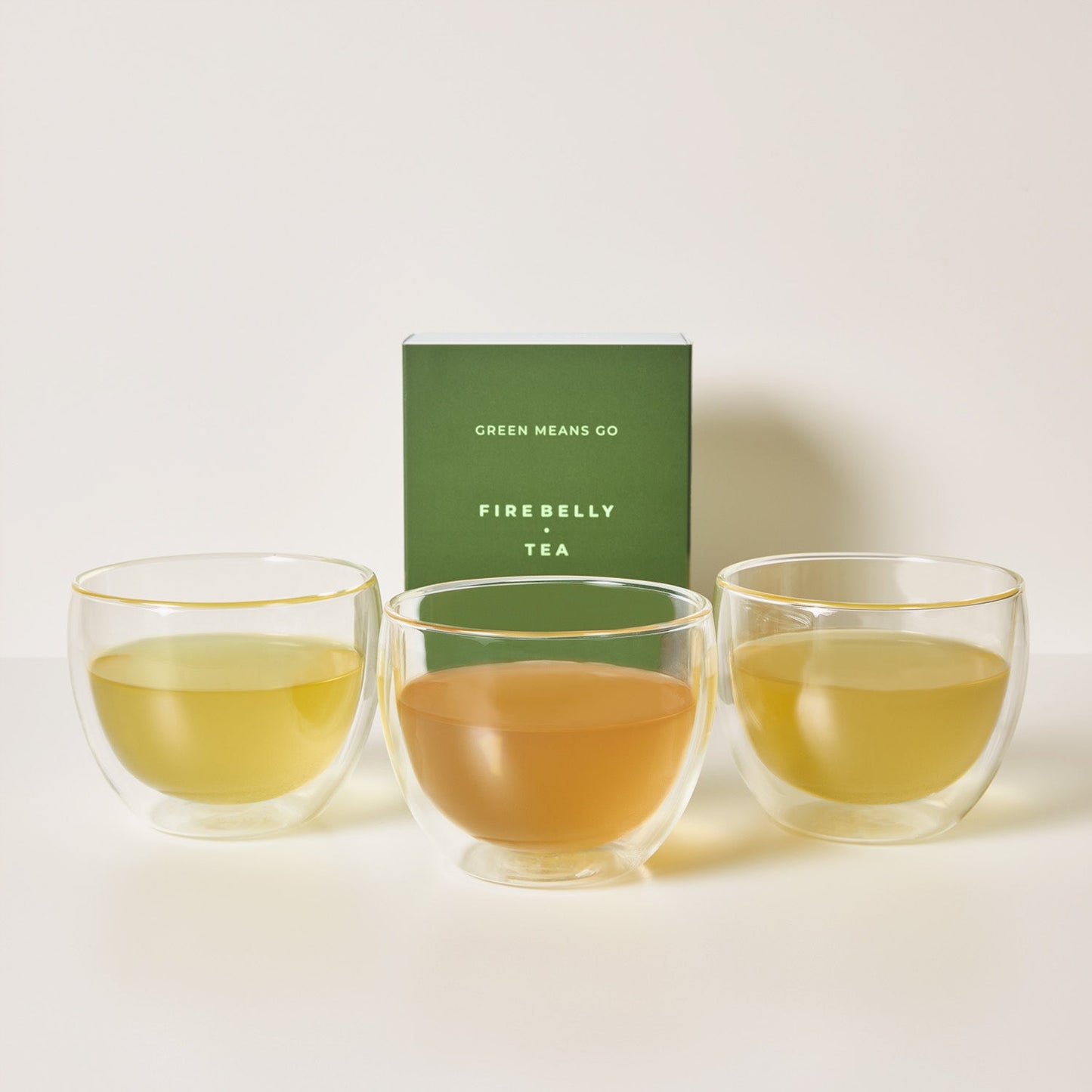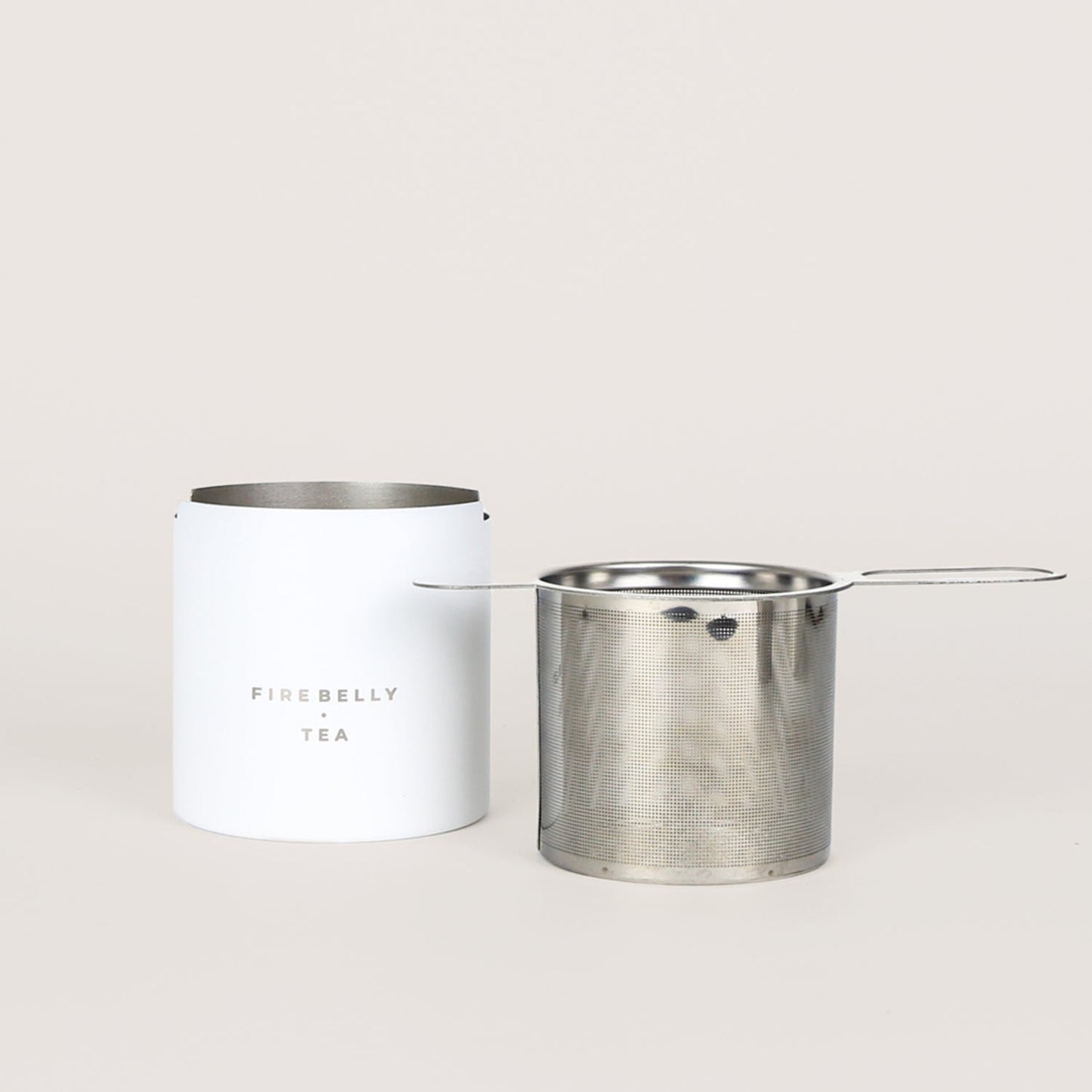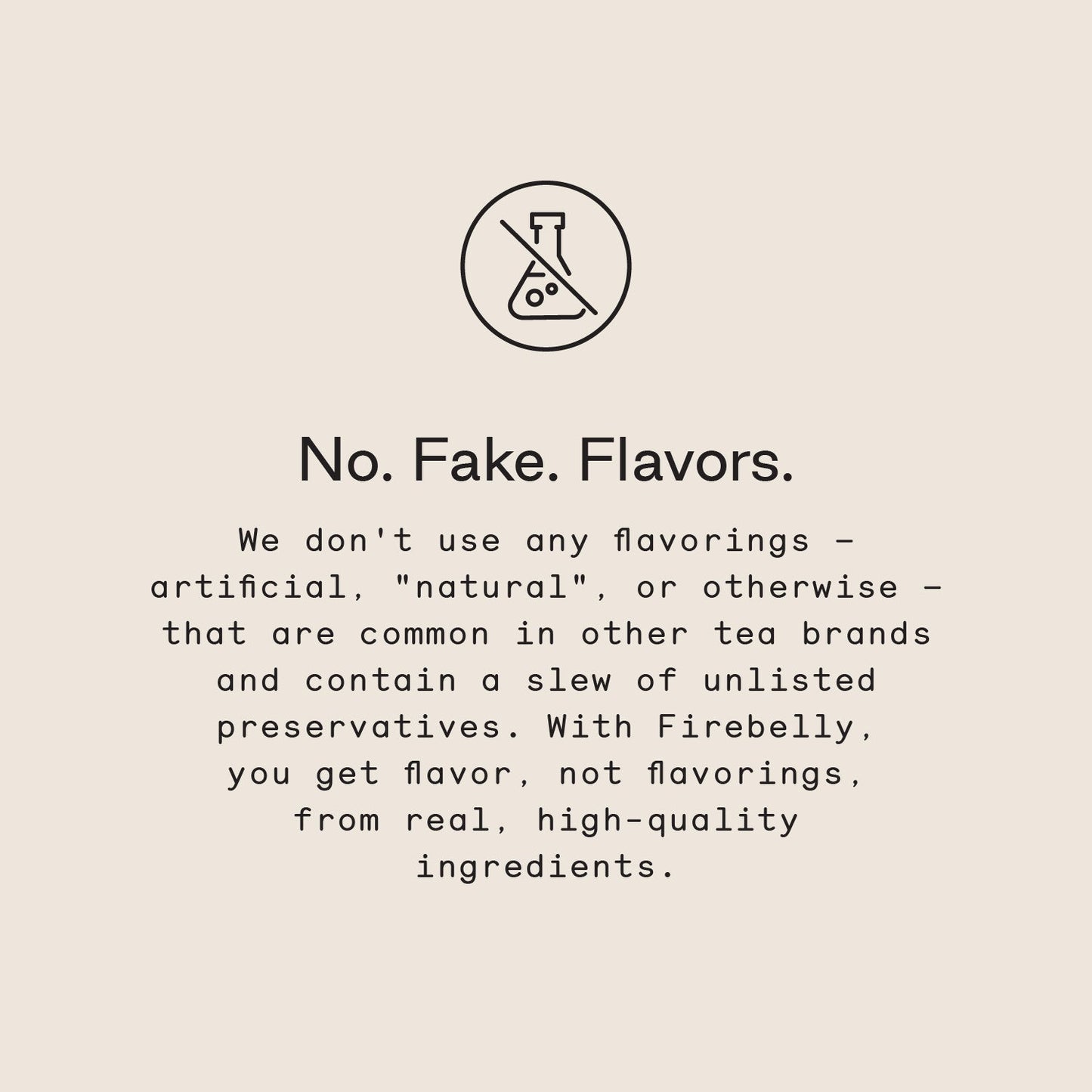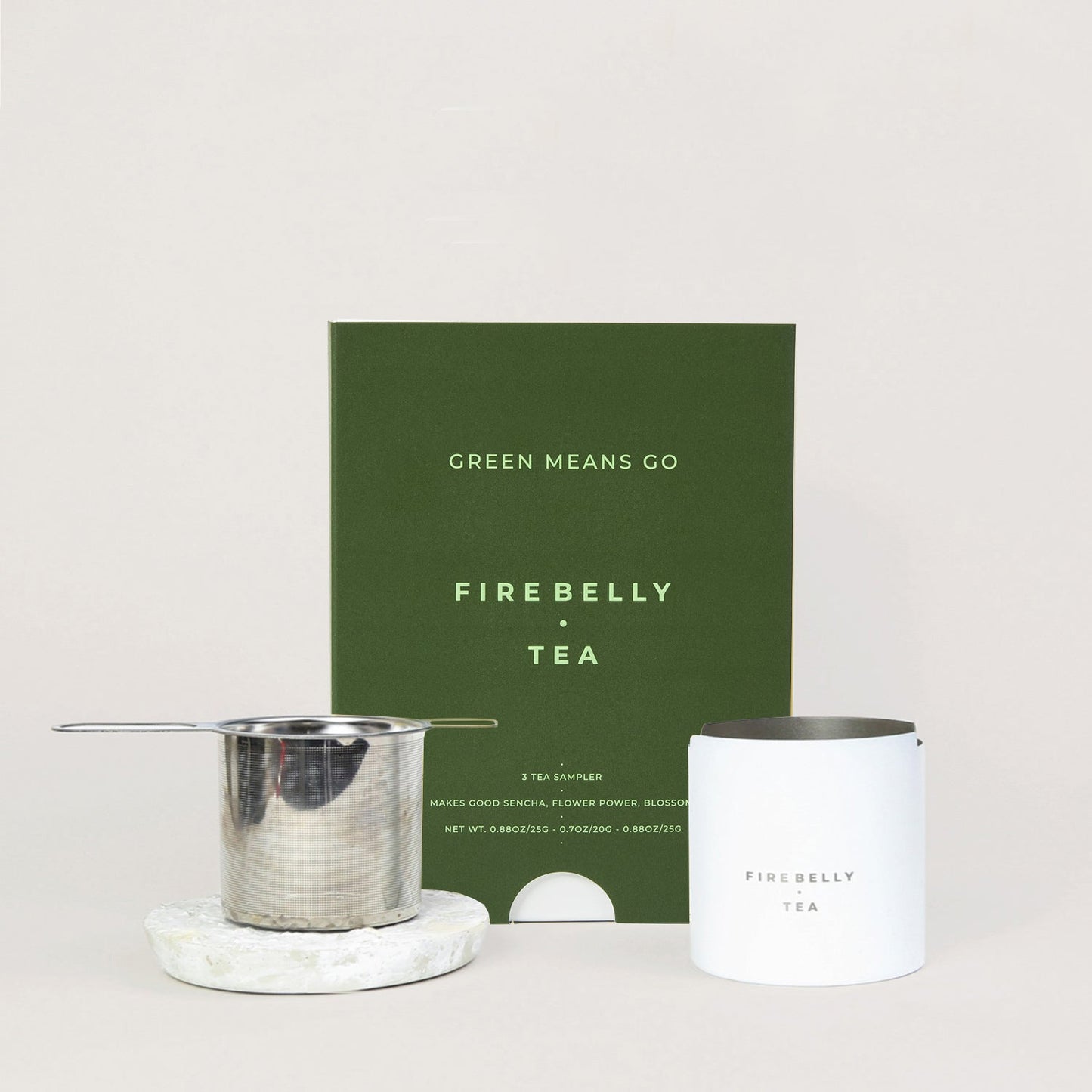 Collapsible content
The Details
Green tea aficionado or total newbie, this bundle is for you. Get 3 exceptional green teas – packed with antioxidants and proven to improve mental alertness and focus – in one energy-boosting variety pack. Plus, our nifty Tea Strainer with resting cup to make steeping stylish and mess-free.
Green Means Go Variety Pack

3 premium green teas to help you energize and focus.

Makes Good Sencha: Sencha Green Tea, Gyokuro Green Tea. | 0.88oz - 25g

Flower Power: Chinese Green Tea, Jasmine Leaves. | 0.7oz - 20g

Blossom: Japanese Gyokuro Green Tea, Cherry Blossoms, Cherry Leaves. | 0.88oz - 25g
Tea Strainer

A quick and flavorful way to steep your tea, this little guy comes with a stylish and convenient resting cup, so you don't slop liquid on your table – just transfer the strainer to the resting cup when you're done steeping. It filters out even the finest tea particles while infusing.