Down Time Essentials
Save on a laid-back bundle that keeps it caffeine-free.
Choice of full-sized herbal tea to help you rest, digest, or indulge.
Tea Strainer with resting cup makes steeping mess-free and stylish. Allows full expansion of leaves for exceptional flavor.
Regular price
$39.90 USD
Sale price
$34.95 USD
Unit price
per
Sale
Sold out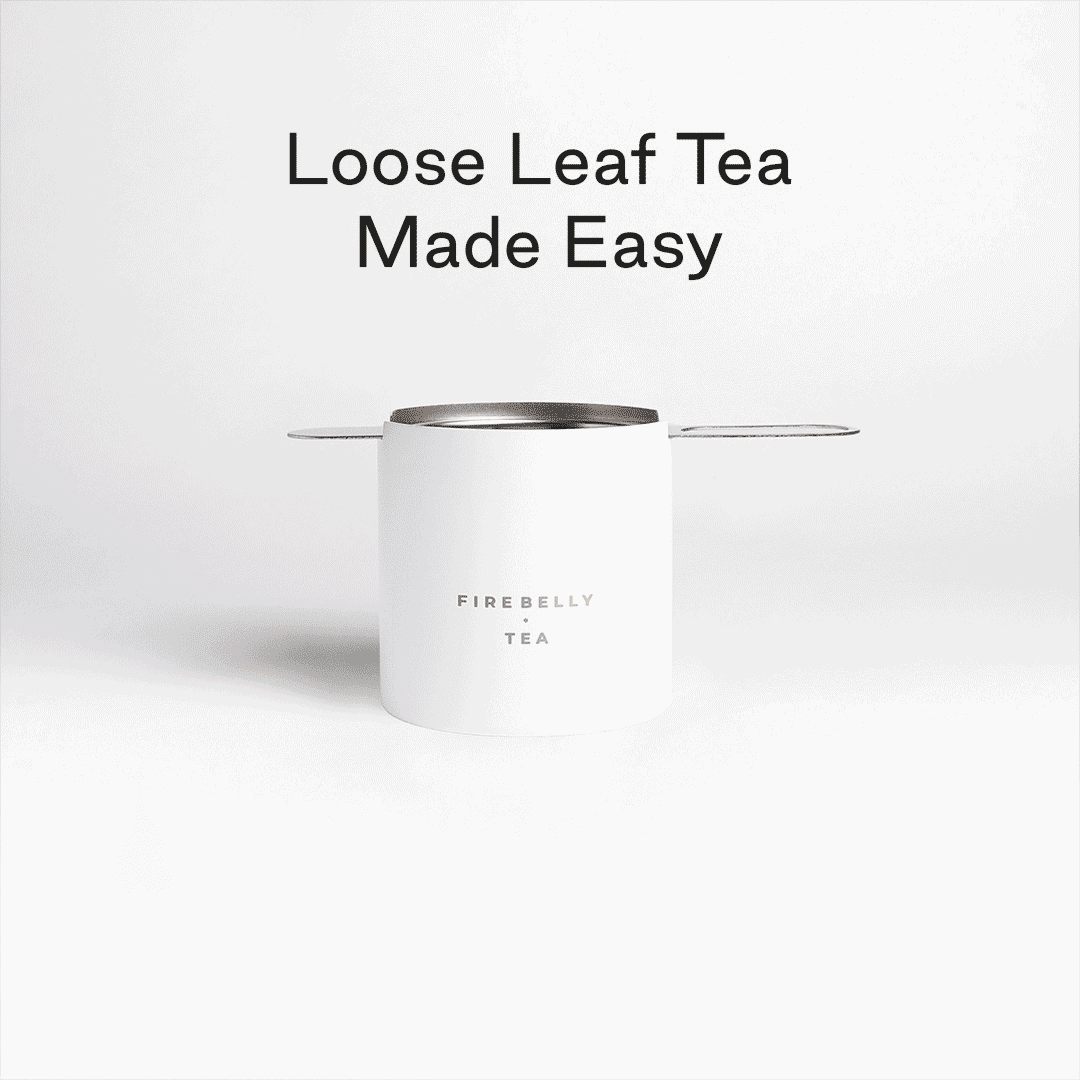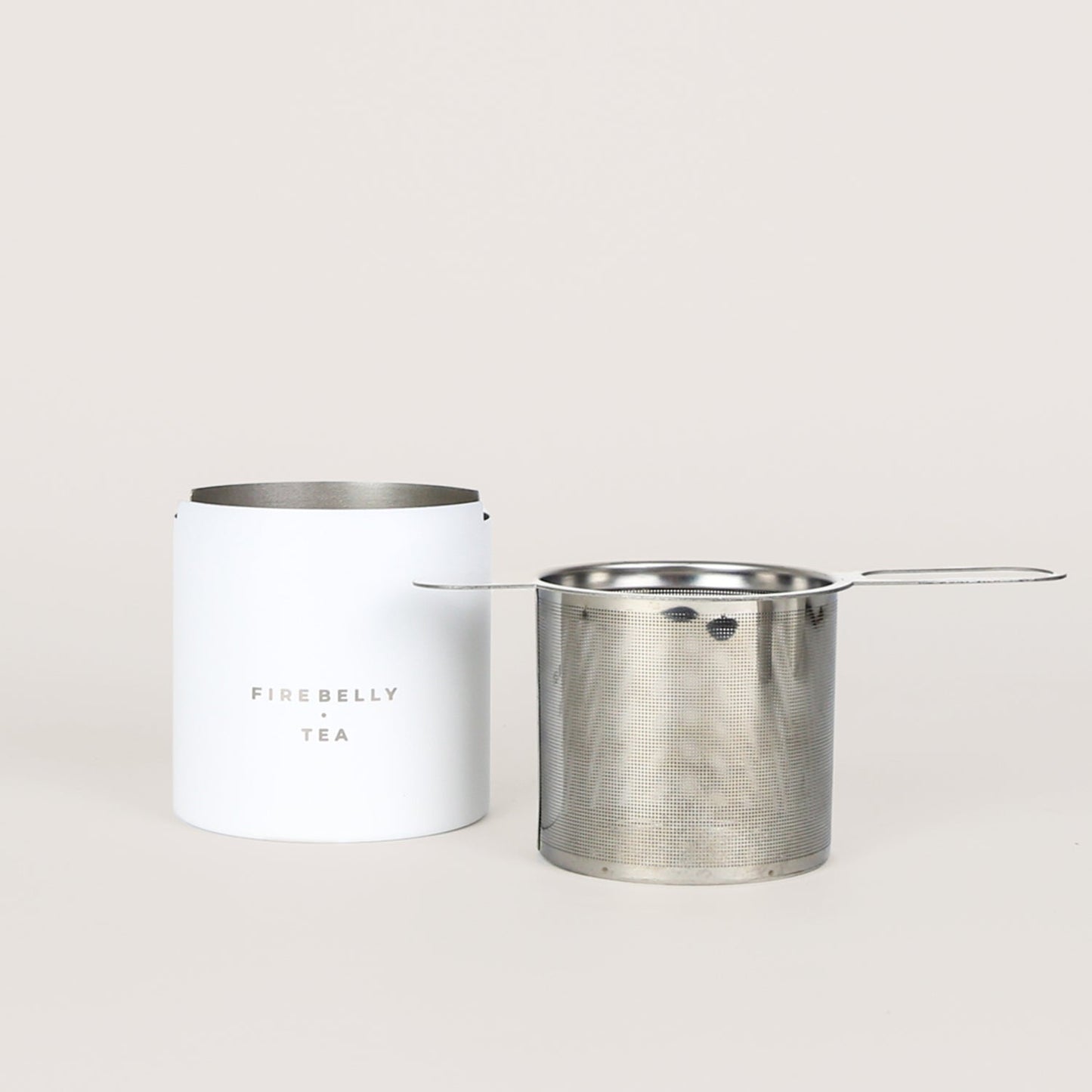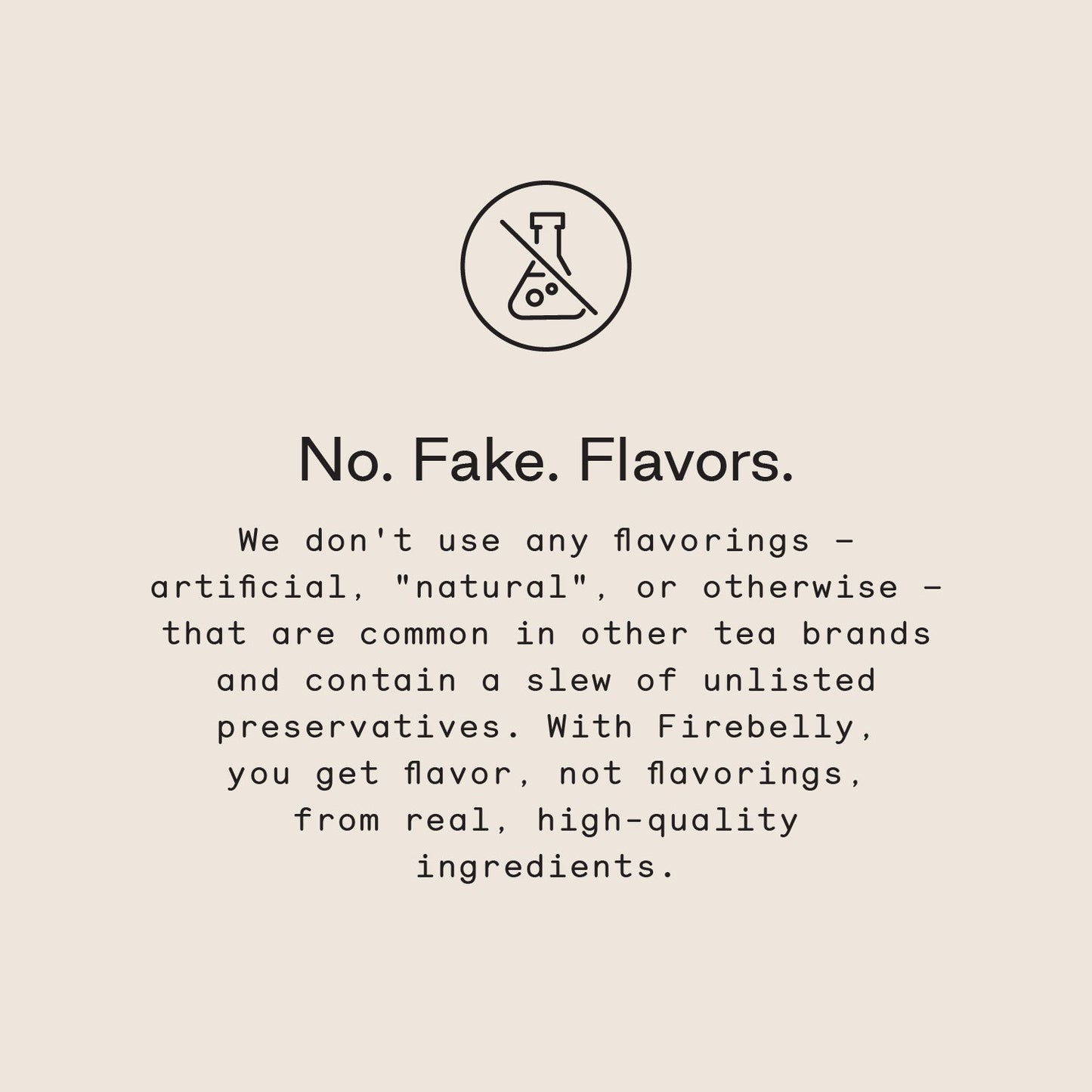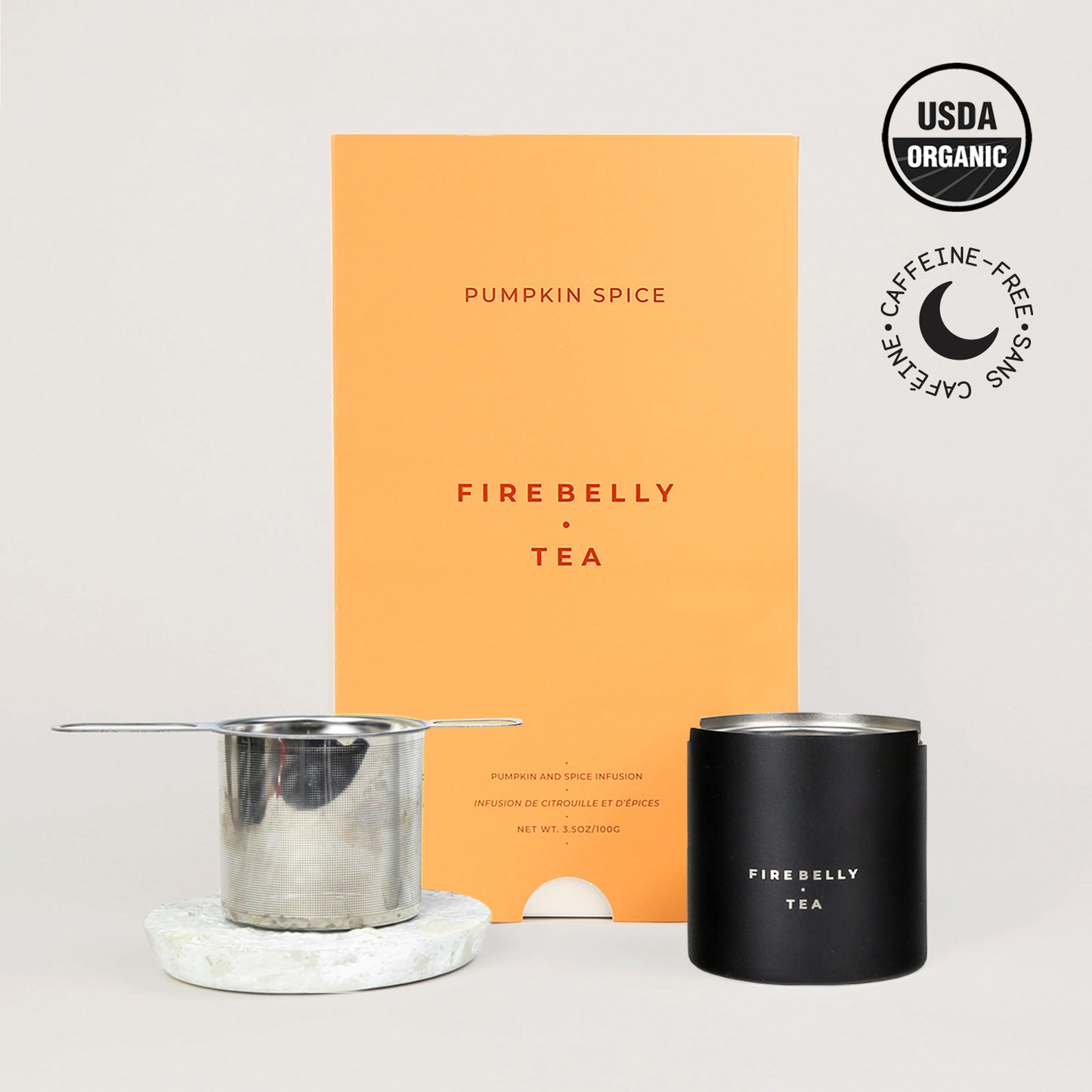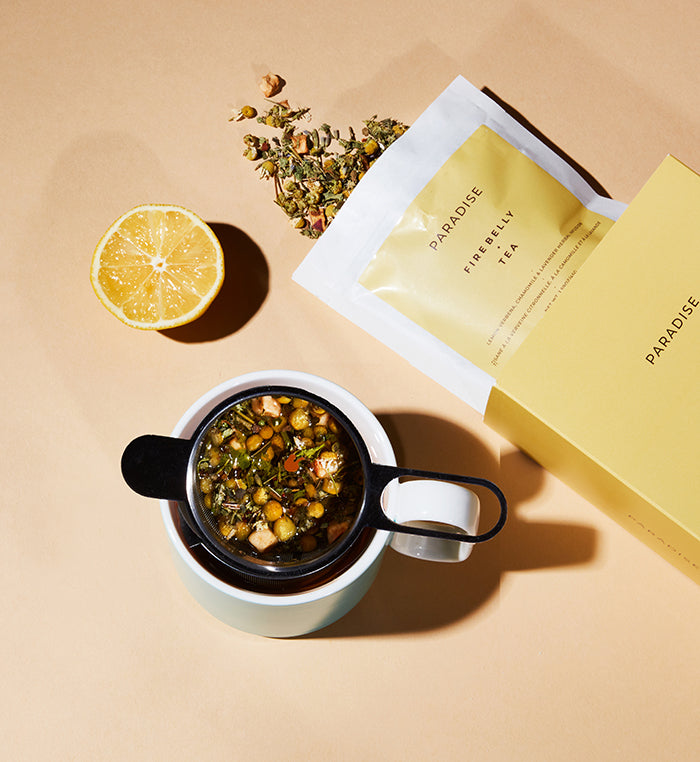 Collapsible content
The Details
Take a deep breath and unwind. Choose your favorite organic herbal tea, each made with real ingredients that aid relaxation, sleep, digestion, and more. You'll also get our best selling Tea Strainer with resting cup in your choice of black or white, to make steeping a breeze. The laser-perforated Strainer filters out tiny tea particles, and the handy resting cup holds the Strainer after use, so you don't end up with puddles on your desk or table.
Herbal Tea

Paradise: Lemon Verbena Leaves, Chamomile, Apple, Sweet Blackberry Leaves, Lavender, Rosehips. | 1.59oz - 45g

A Breath of Fresh Air: Peppermint, Eucalyptus, Rainforest Peppermint. | 2.1oz - 60g

After Dinner Mint: Rooibos, Cocoa Husk, Peppermint, Cocoa Bean, Chicory Root Roasted, Valerian. | 3.5oz - 100g

Dark Chocolate Shake: Cocoa Husk, Cocoa Bean, Cocoa Powder, Barley Malt, Rooibos, Sweet Blackberry Leaves, Liquorice Root. CONTAINS: Barley. | 3.5oz - 100g

Sweet Hibiscus Rooibos: Rooibos, Hibiscus, Apple Pieces, Carob, Sweet Blackberry Leaves, Liquorice Root. | 3.5oz - 100g

A Good Root: Ginger, Liquorice Root, Galangal, Moringa, Turmeric. | 4.4oz - 125g

Pumpkin Spice: Apple Pieces, Cinnamon, Pumpkin, Liquorice Root, Roasted Chicory Root, Ginger, Sweet Blackberry Leaves, Nutmeg, Clove Buds, Allspice, Star Anise. | 3.5oz - 100g
Tea Strainer

A quick and effective way to steep your tea, this little guy comes with a convenient resting cup, so you don't slop liquid on your table. Just transfer the strainer from your teacup to the resting cup after steeping. Filters out even the finest tea particles while infusing.