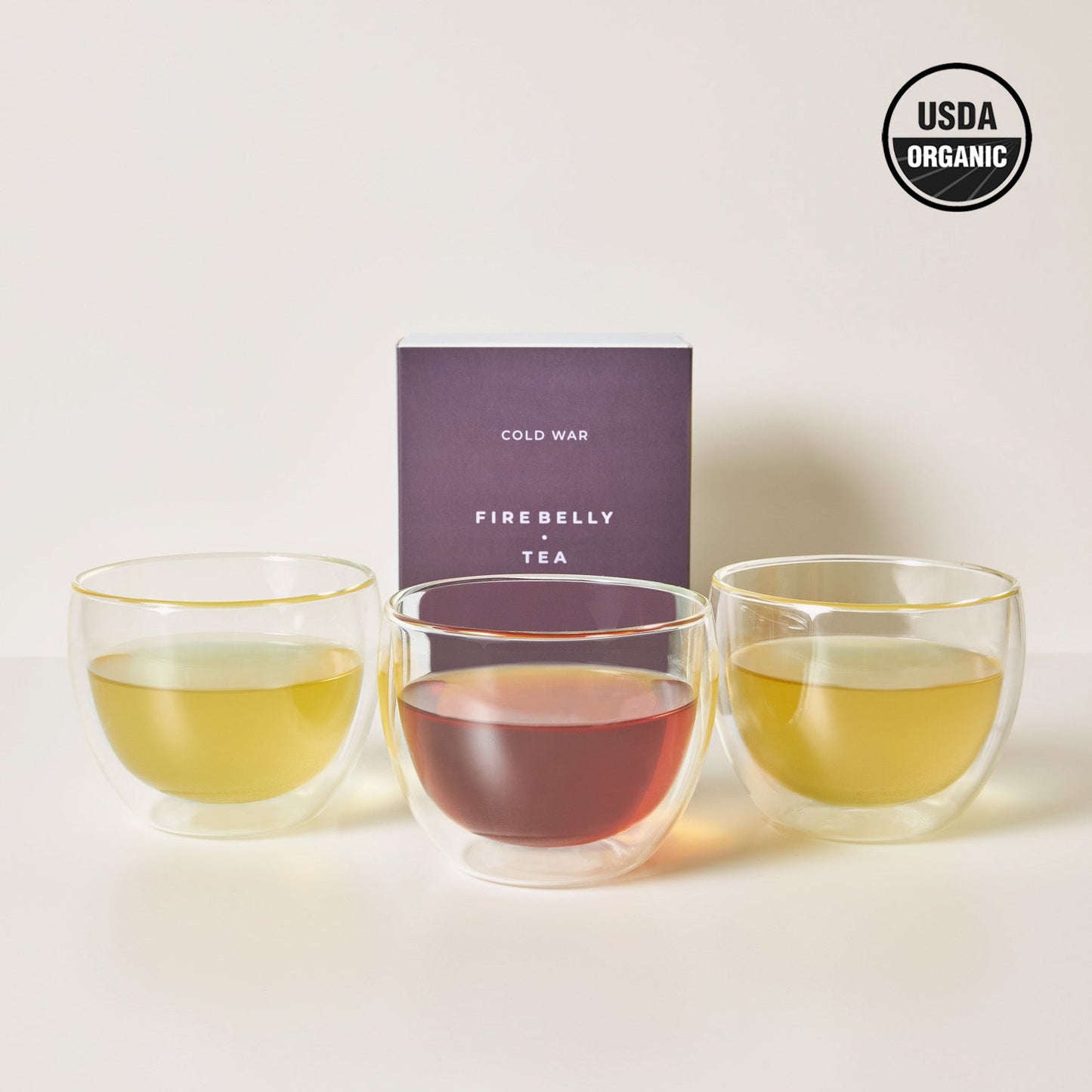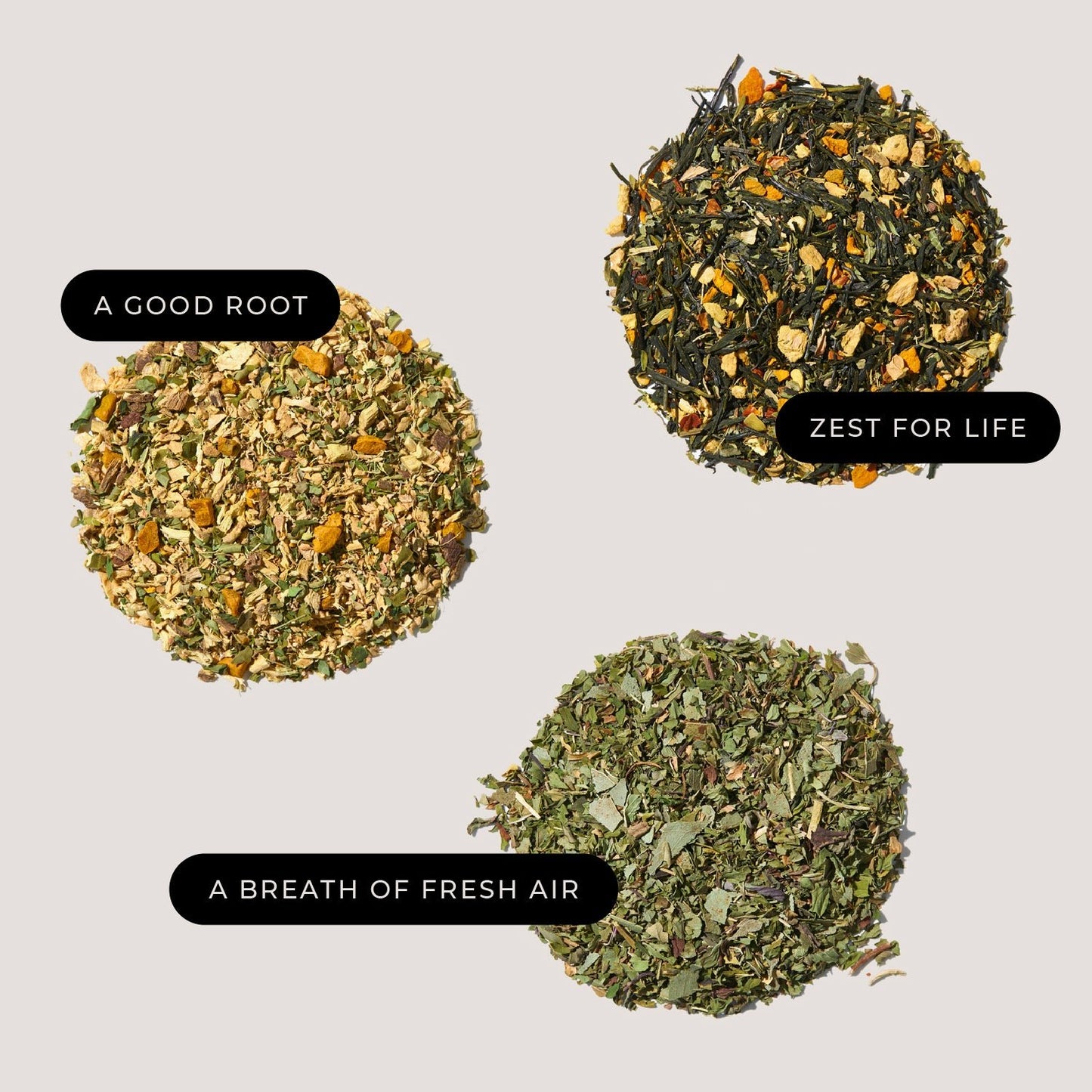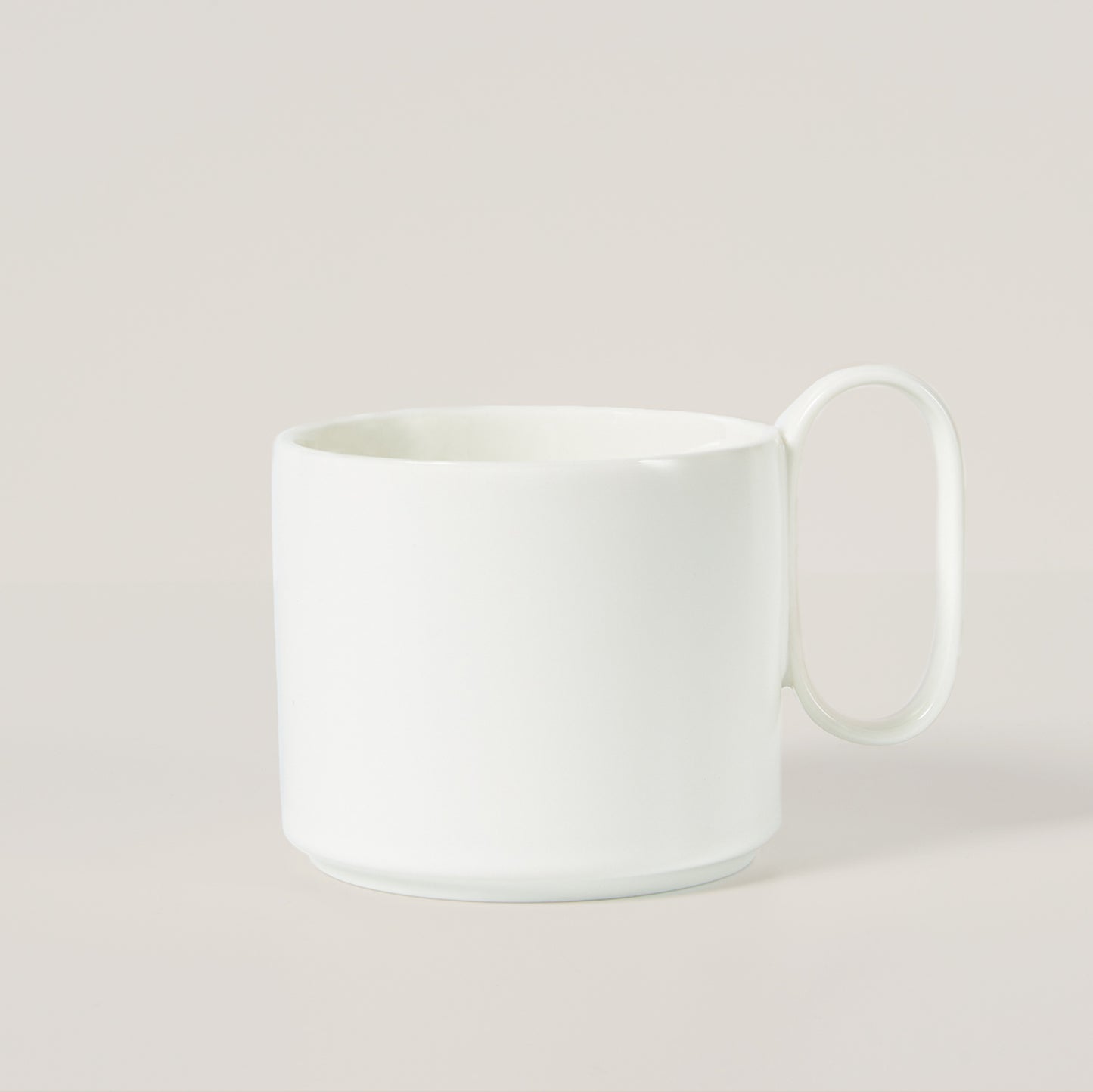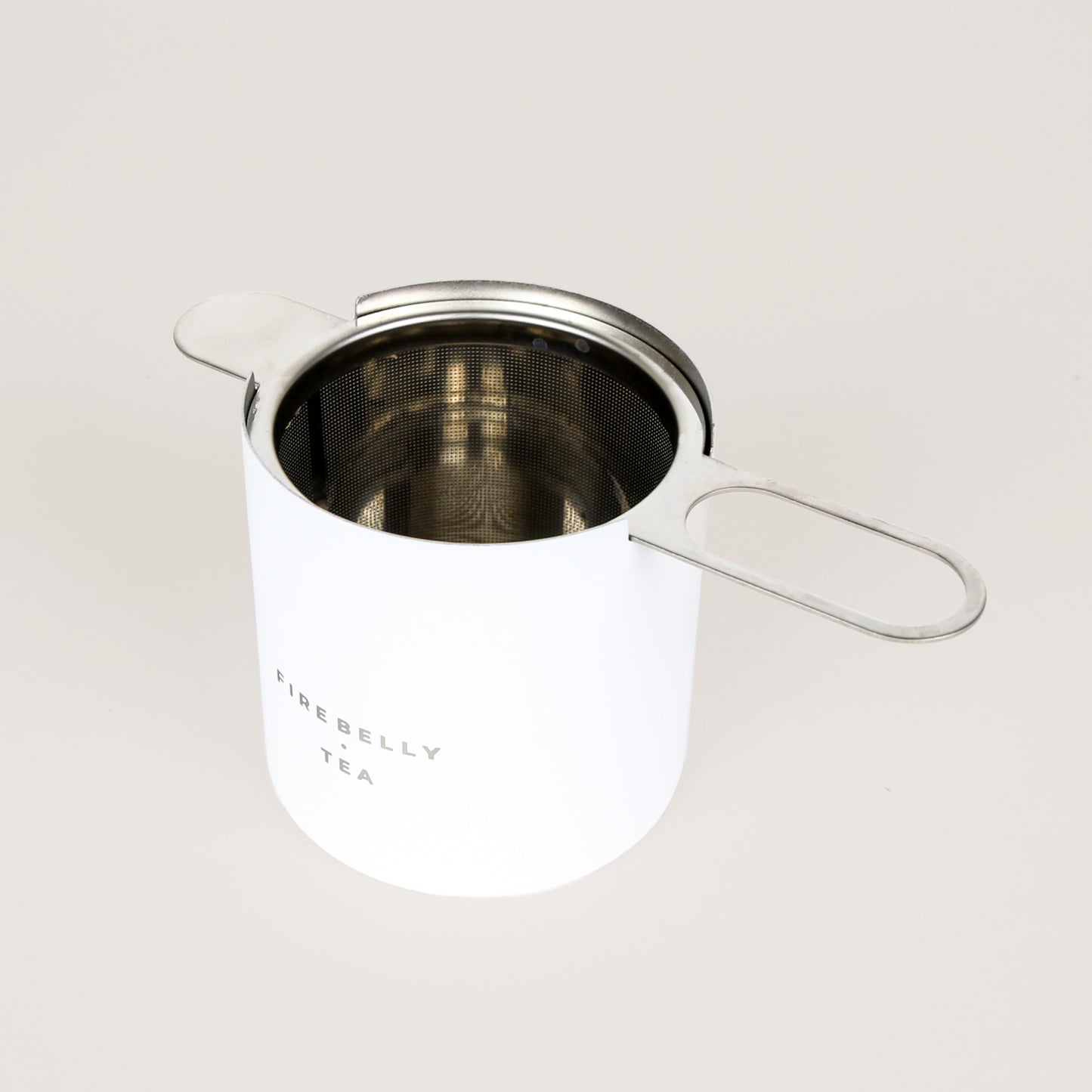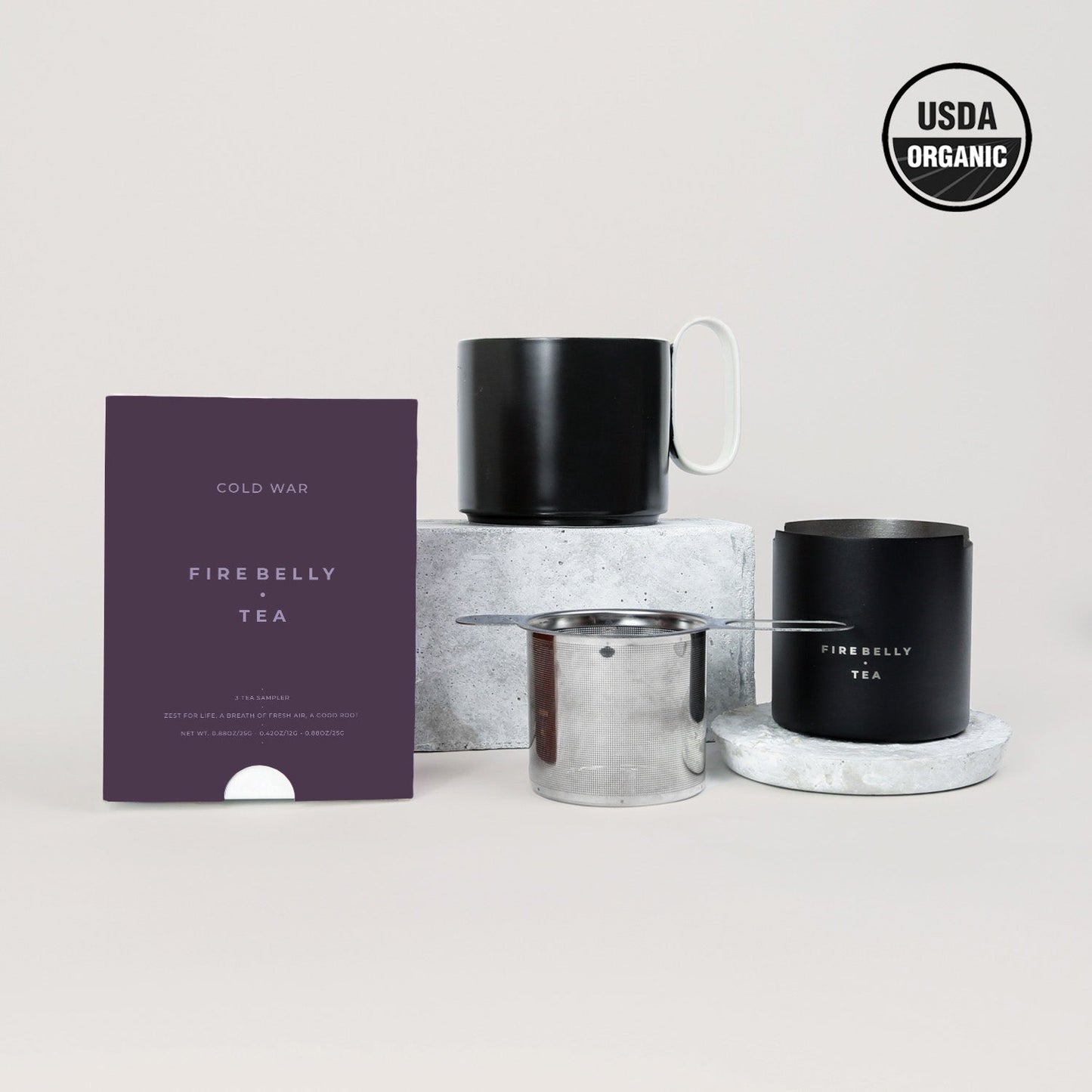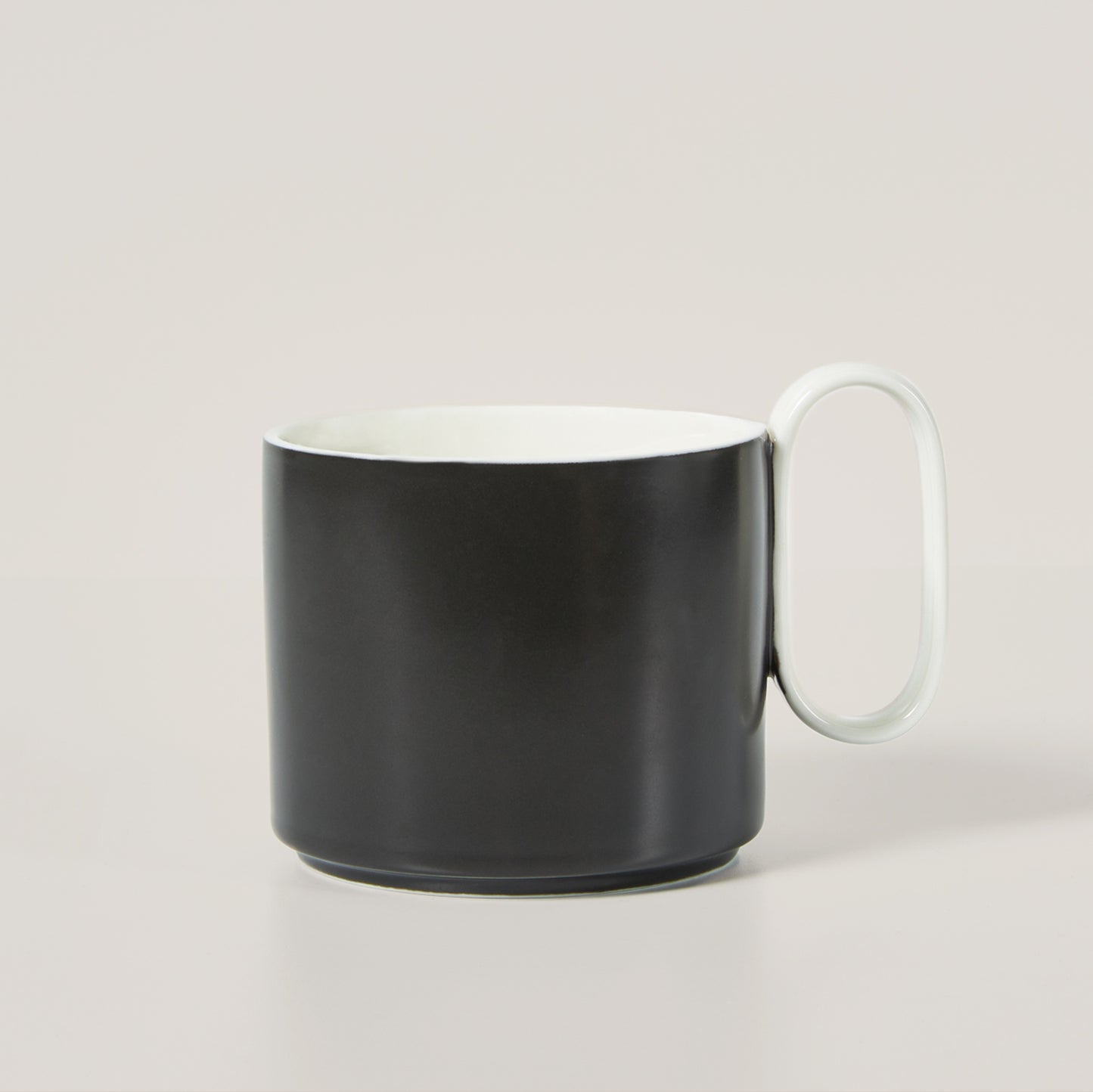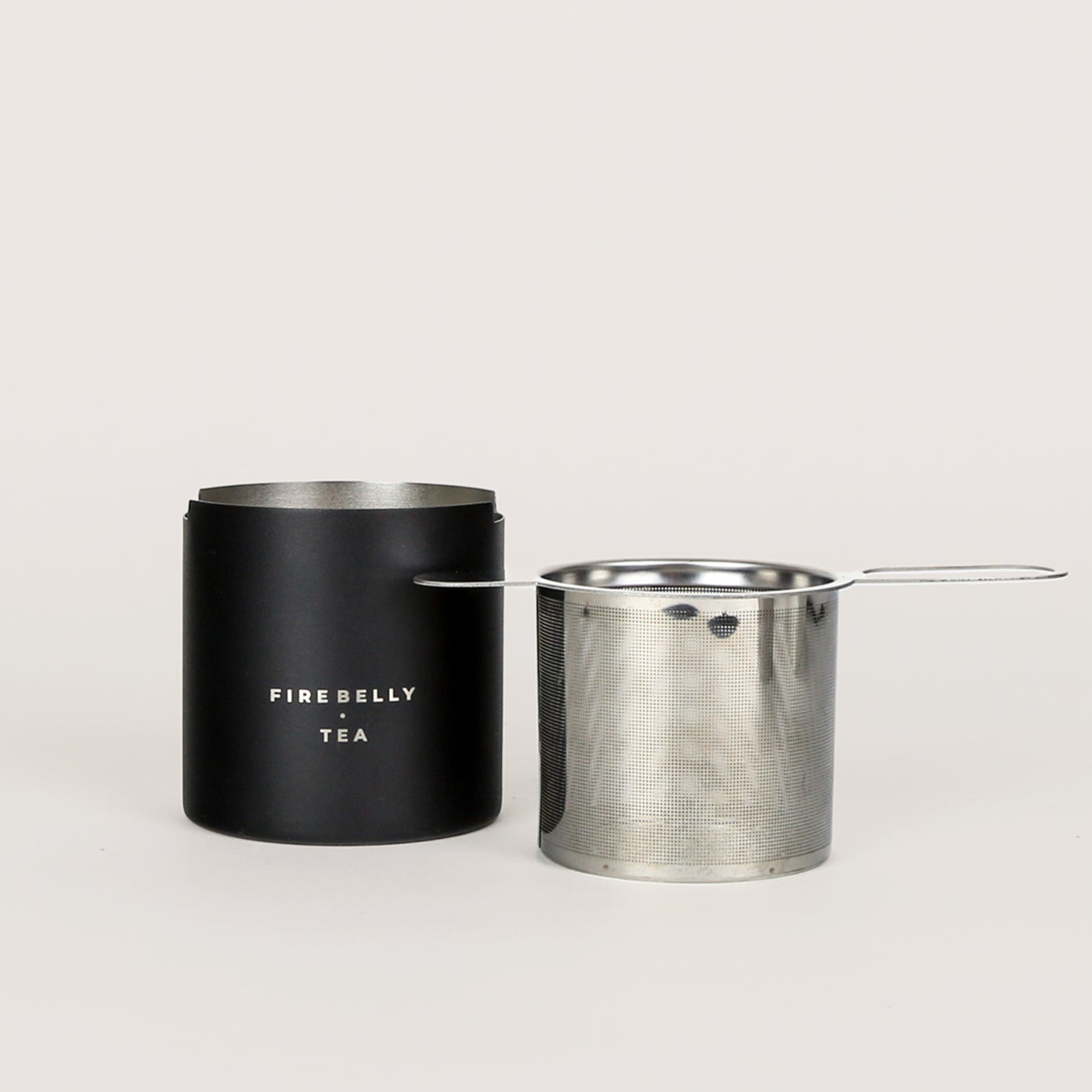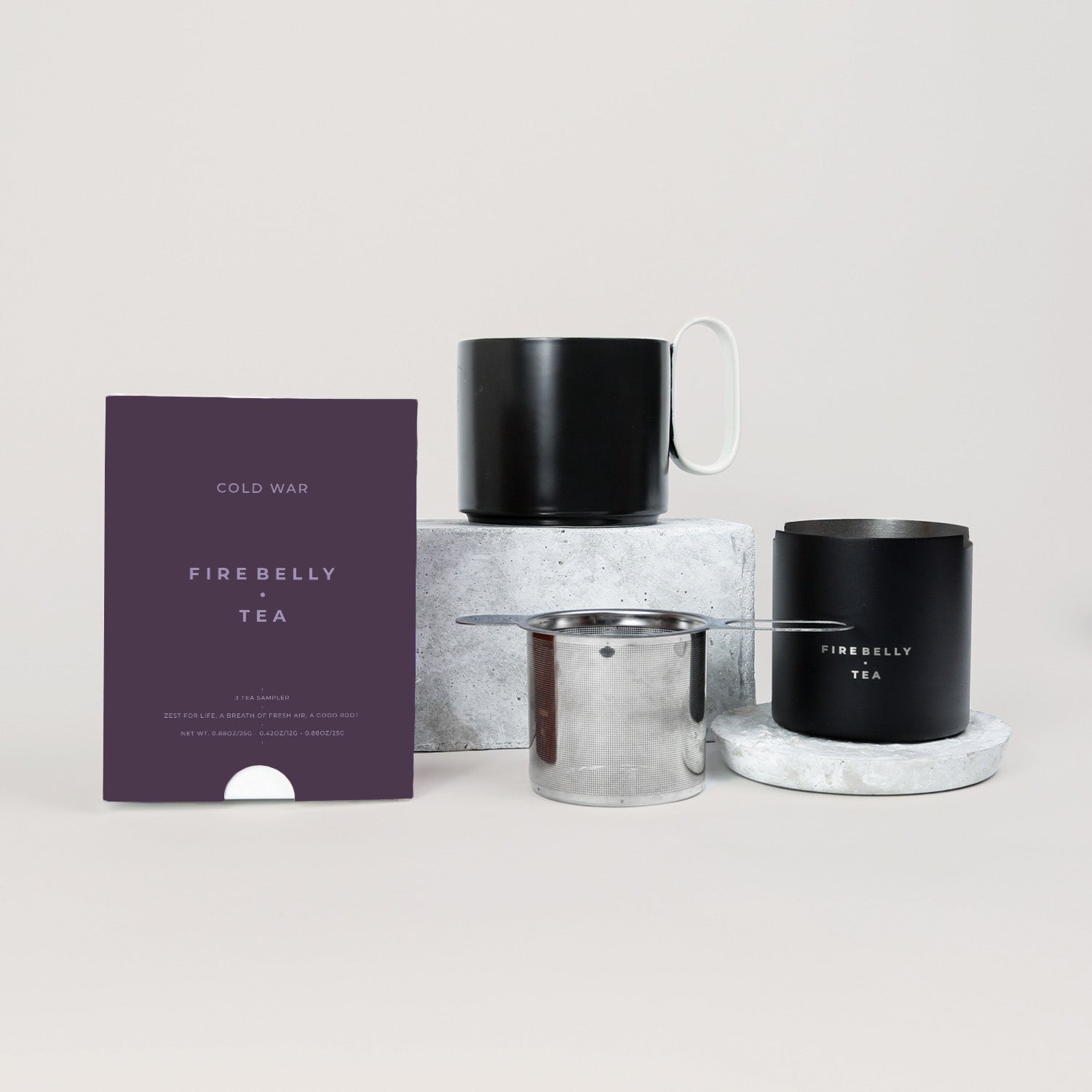 Collapsible content
The Details
A great gift for someone under the weather (even if that someone is you). Our Cold War 3-tea variety pack includes teas that help relieve cold and flu symptoms. A sleek Teacup and Tea Strainer will keep steeping mess-free, and make sipping back to health that much more enjoyable.
Cold War Variety Pack

Keep these natural remedies on-hand for cold and flu season.

ZEST FOR LIFE: Green Tea, Ginger, Turmeric, Cardamom, Chili, Lemon Verbena, Lemon Thyme. | 0.88oz - 25g

A BREATH OF FRESH AIR: Peppermint, Eucalyptus, Rainforest Peppermint. | 0.42oz - 12g

A GOOD ROOT: Ginger, Liquorice Root, Galangal, Moringa, Turmeric. | 0.88oz - 25g
Teacup

The Firebelly Teacup has an intuitive, easy-to-grip handle to make sipping your tea even more pleasant. Our Tea Strainer and resting cup stack inside the Teacup for easy storage.
Tea Strainer

A quick and flavorful way to steep your tea, this little guy comes with a stylish and convenient resting cup, so you don't slop liquid on your table – just transfer the strainer to the resting cup when you're done steeping. It filters out even the finest tea particles while infusing.