Large Teapot
1 stoneware Large Teapot | 40oz - 1.2L
Regular price
Sale price
$99.95 USD
Unit price
per
Sale
Sold out
30 DAY MONEY BACK GUARANTEE
2 day shipping on most orders
Pay in 4 interest-free installments for orders over $50 with
The Modern Tea Set
Large Teapot & 4 Teacups in choice of black or white & 3-tea variety pack
$159.95 USD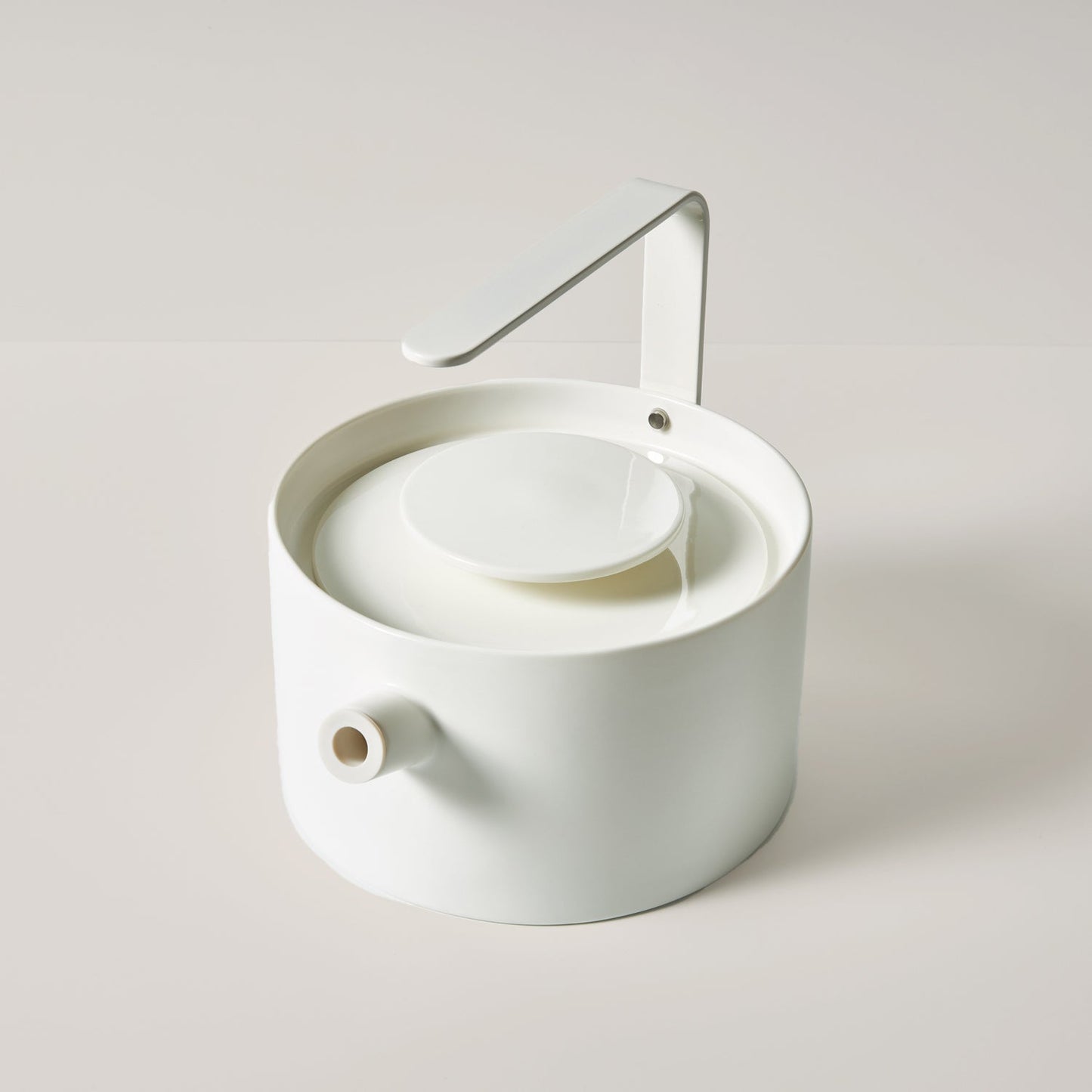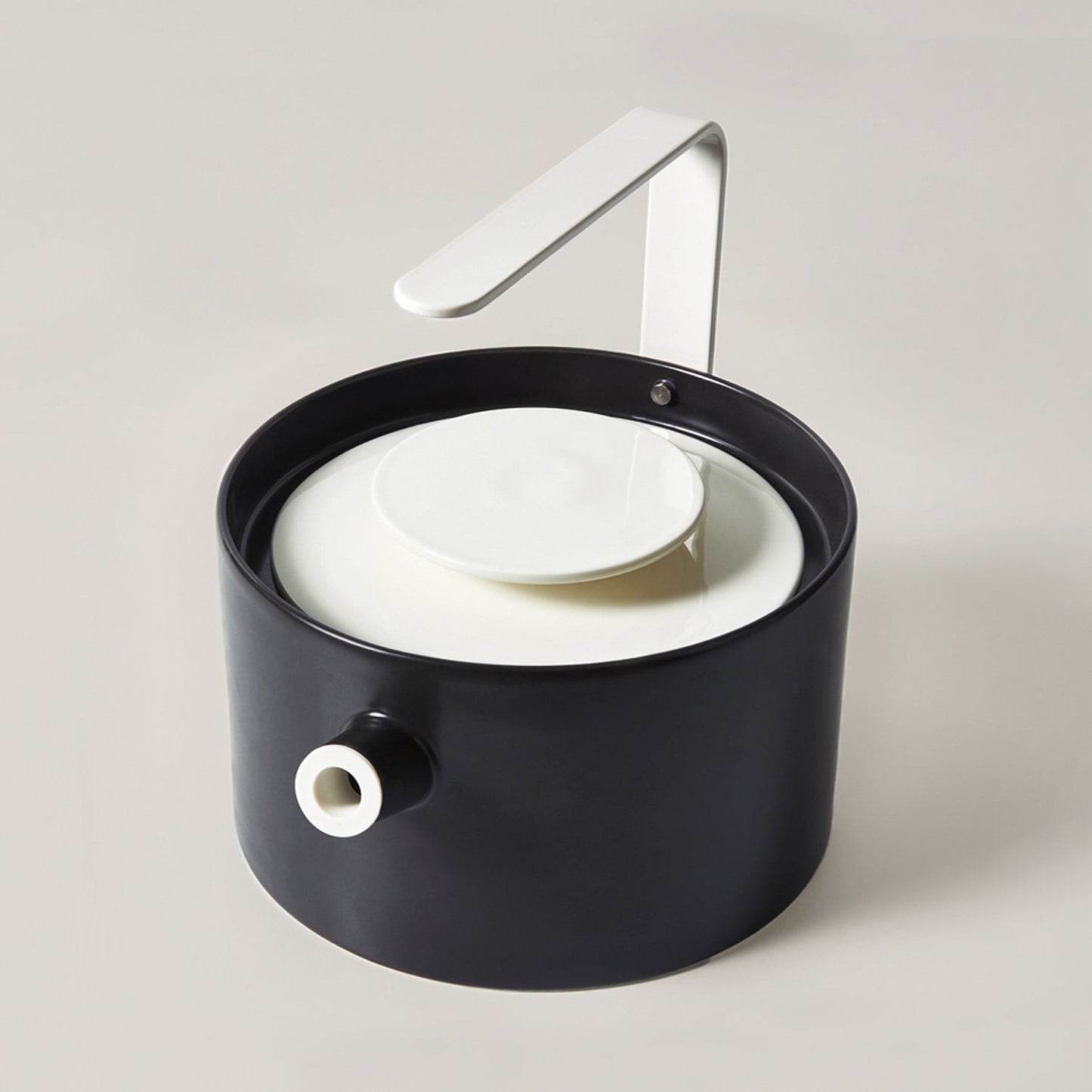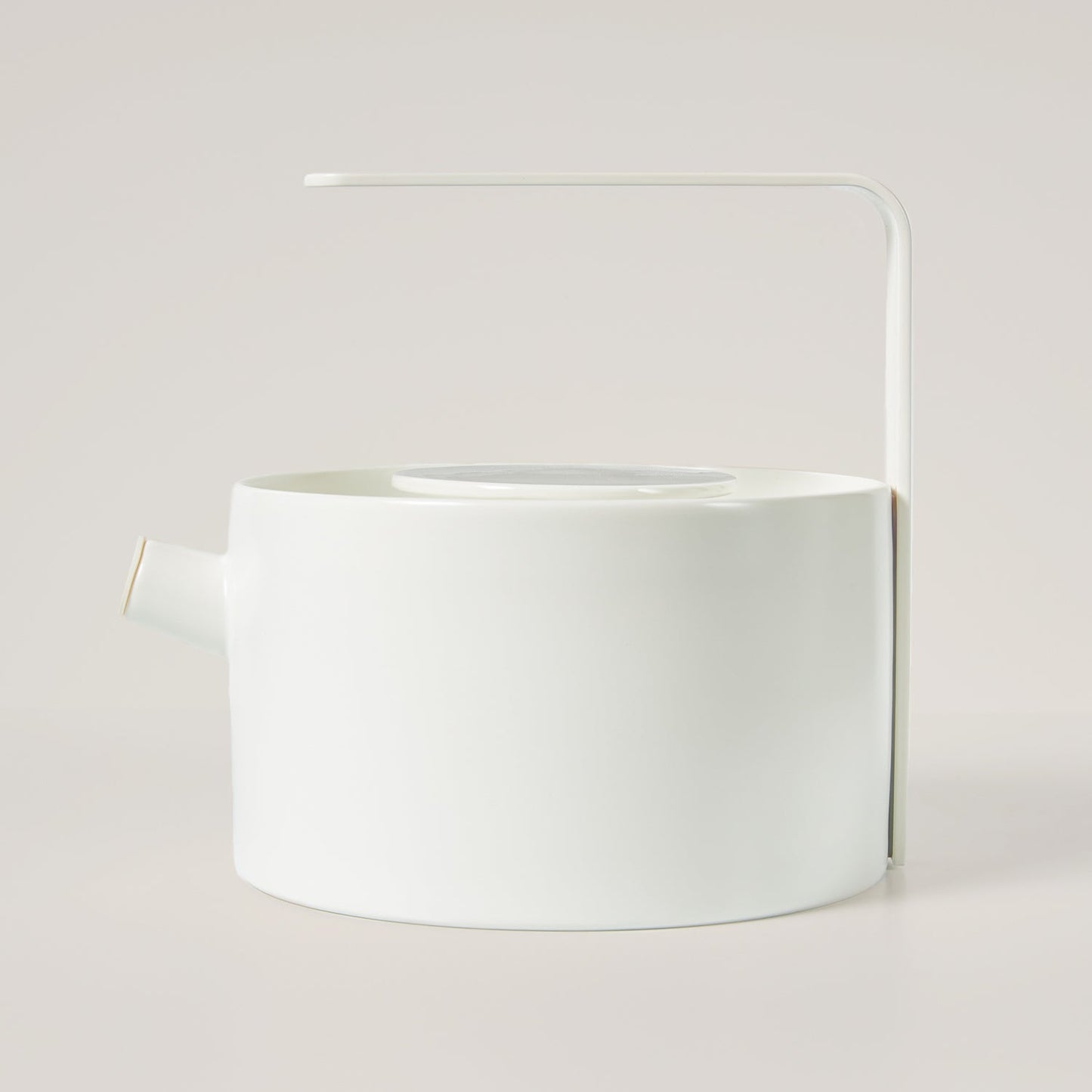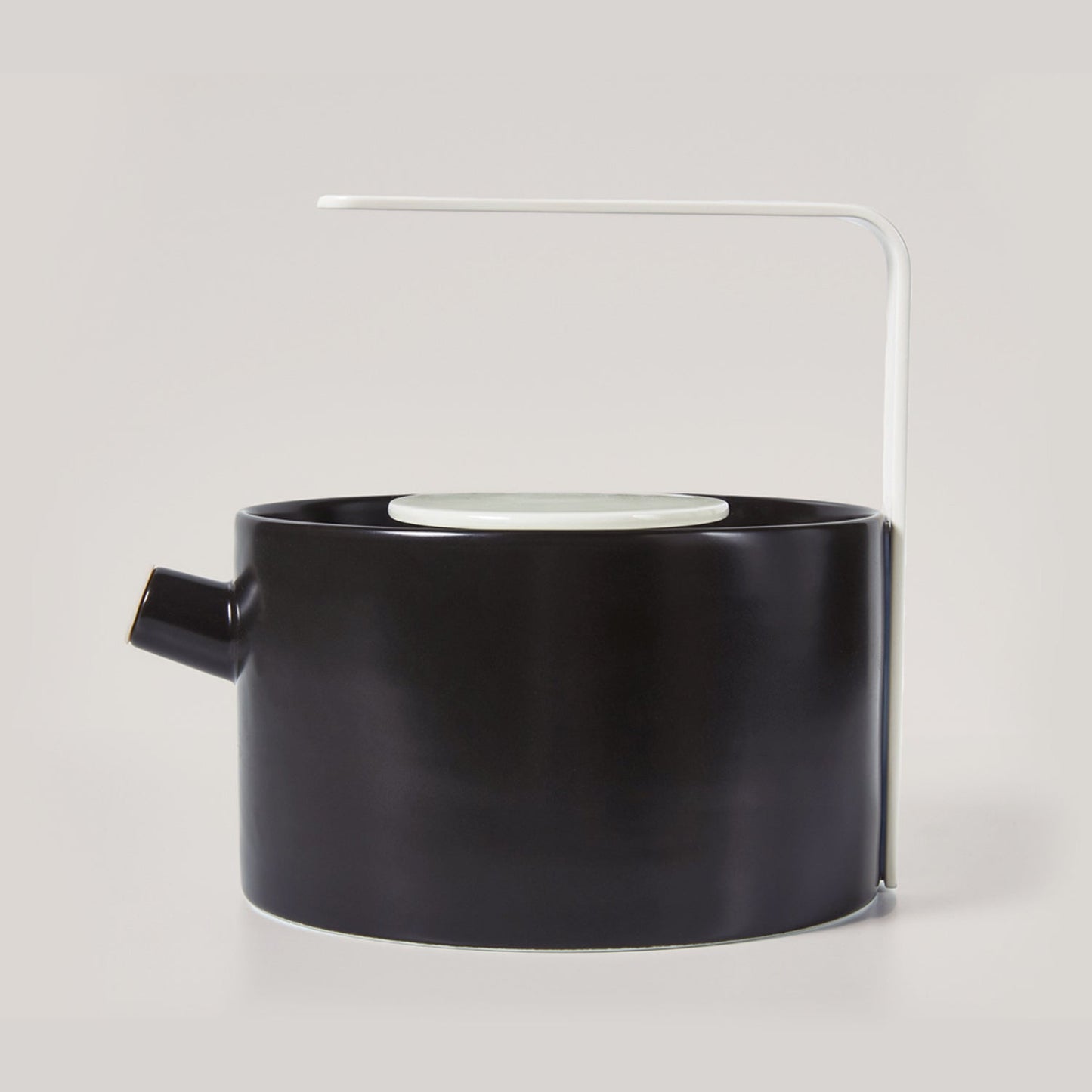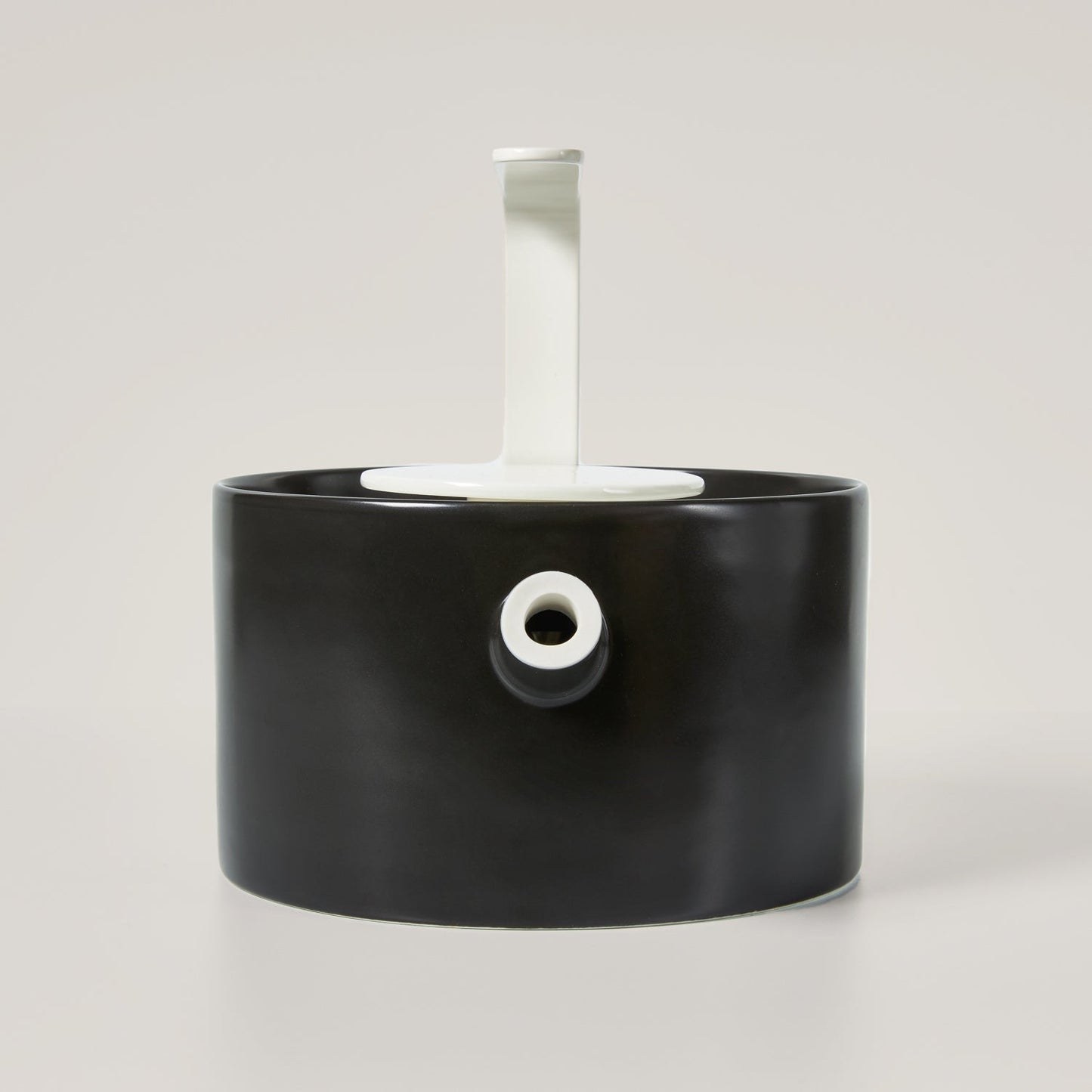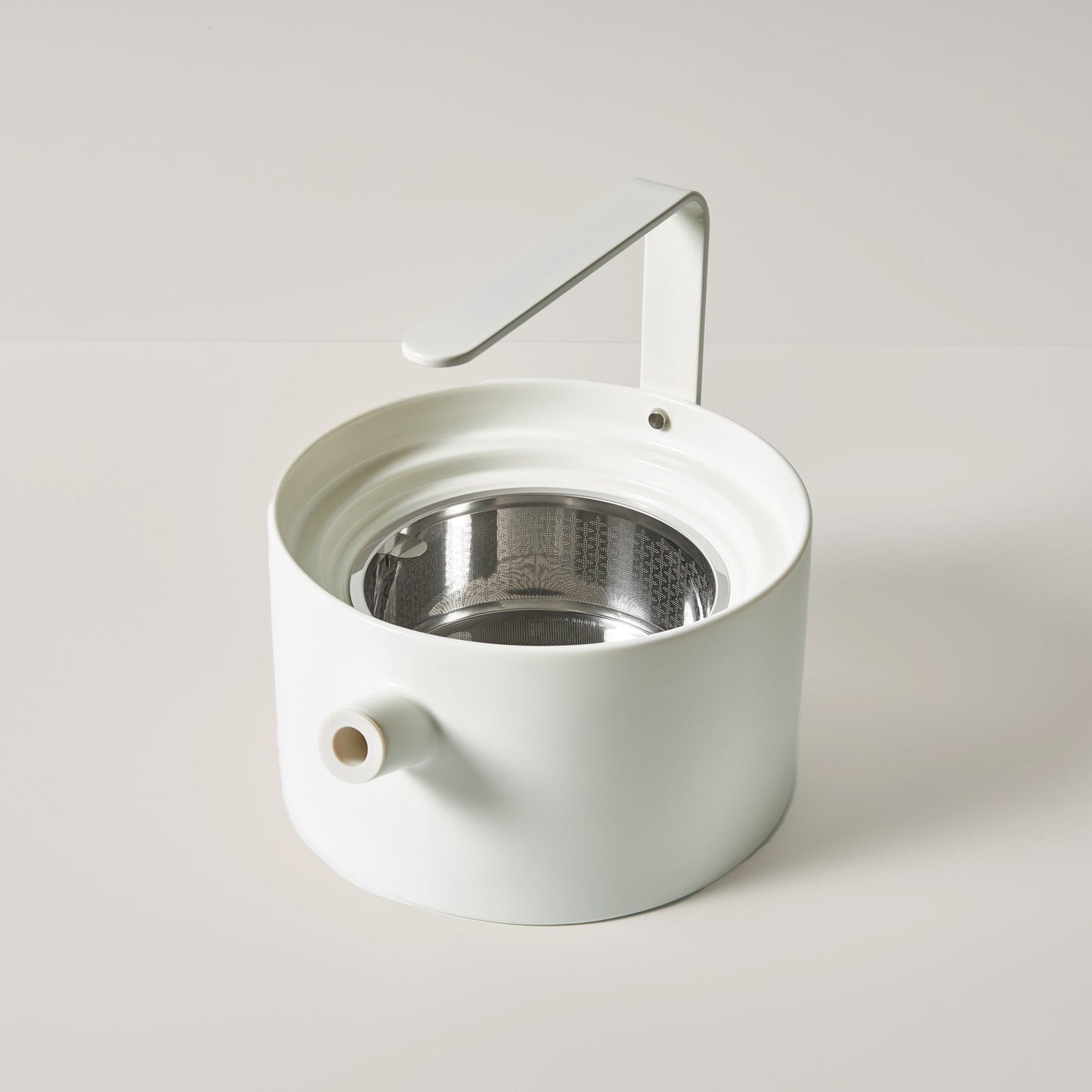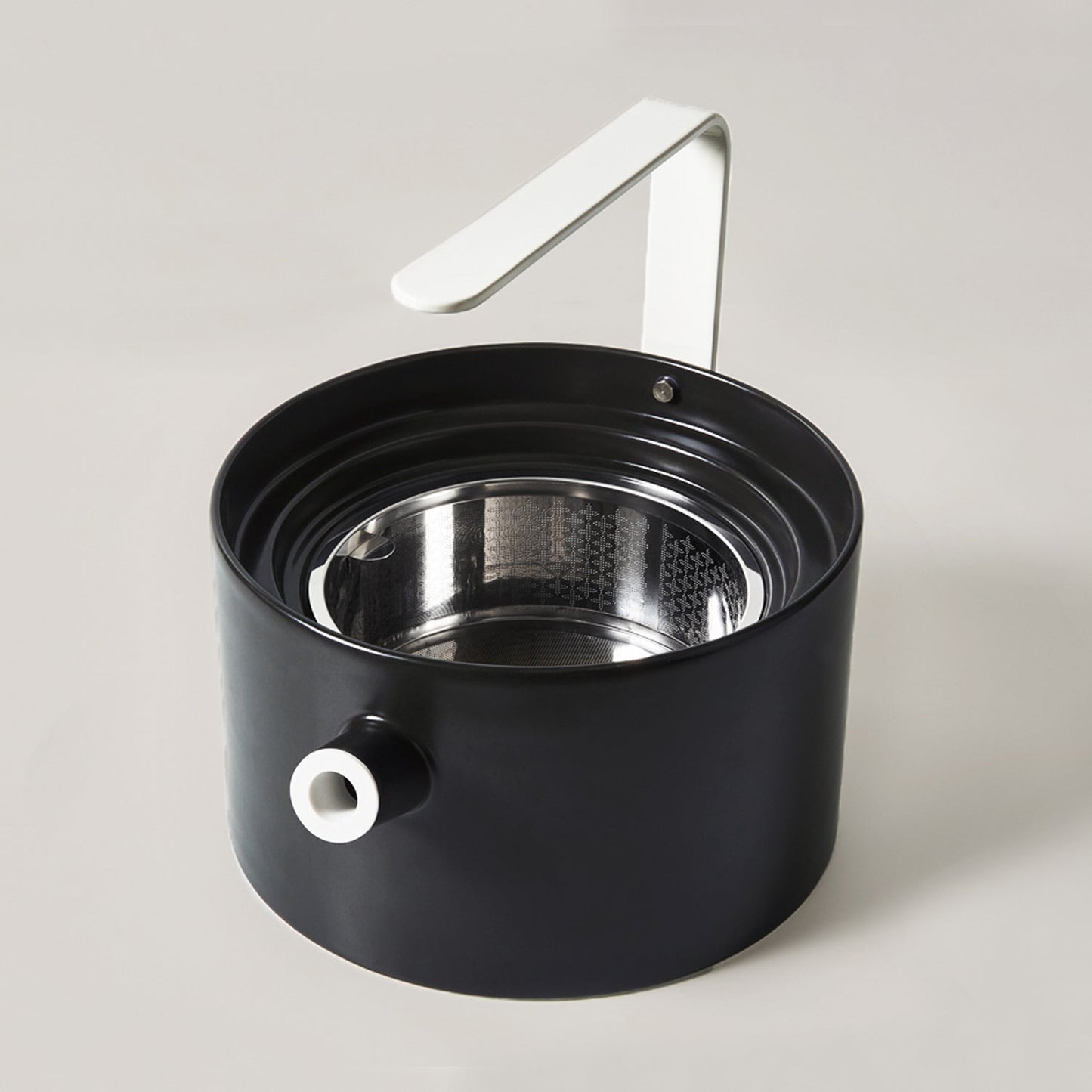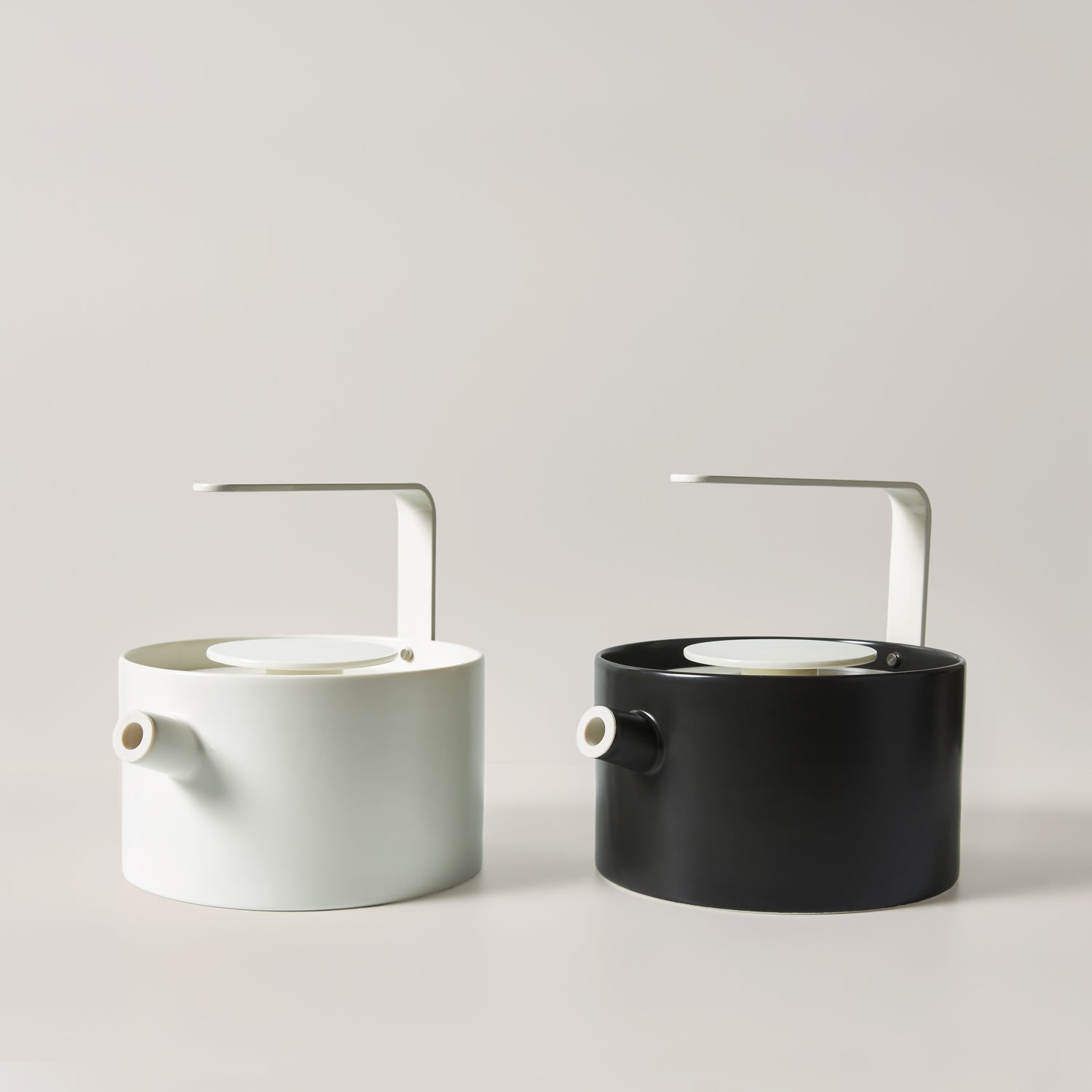 The Details
There's a time for modesty, but this isn't it. Our Large Teapot is about as sexy as ceramic kitchenware gets. It holds 4 servings of tea, has an ergonomically superior handle and non-drip spout, and includes a micro-perforated stainless steel filter. We could go on, but it's best seen for yourself.
KEY FEATURES

✓ Non-Stovetop Ceramic Teapot
✓ Clever Drip-Proof Spout
✓ Serves 4
✓ Ergonomic Metal Handle
✓ Safe, Securable Lid
✓ Non-Toxic Glaze
✓ Micro-Perforated Stainless Steel Filter
✓ Dishwasher Safe
⚠️ DO NOT PLACE ON ANY HEATING ELEMENT
HOW TO USE

1. Remove the lid from the Large Teapot.
2. Add tea leaves and pour over with hot water.
3. Put the lid back on and let the tea steep.
4. Pour your tea through the spout into your Firebelly Teacup.
5. Easily remove the basket filter for cleaning.