The Champion
Rich breakfast tea with honeyed notes.
Provides smooth, sustained energy.
Crafted with 100% pure ingredients. No added sugar, flavorings, preservatives, or anything else.
Antioxidants protect cells and aid longterm wellness.
Makes 35-40 cups.
Wake Up Essentials
Choice of caffeinated tea & Tea Strainer with black resting cup
$39.95 USD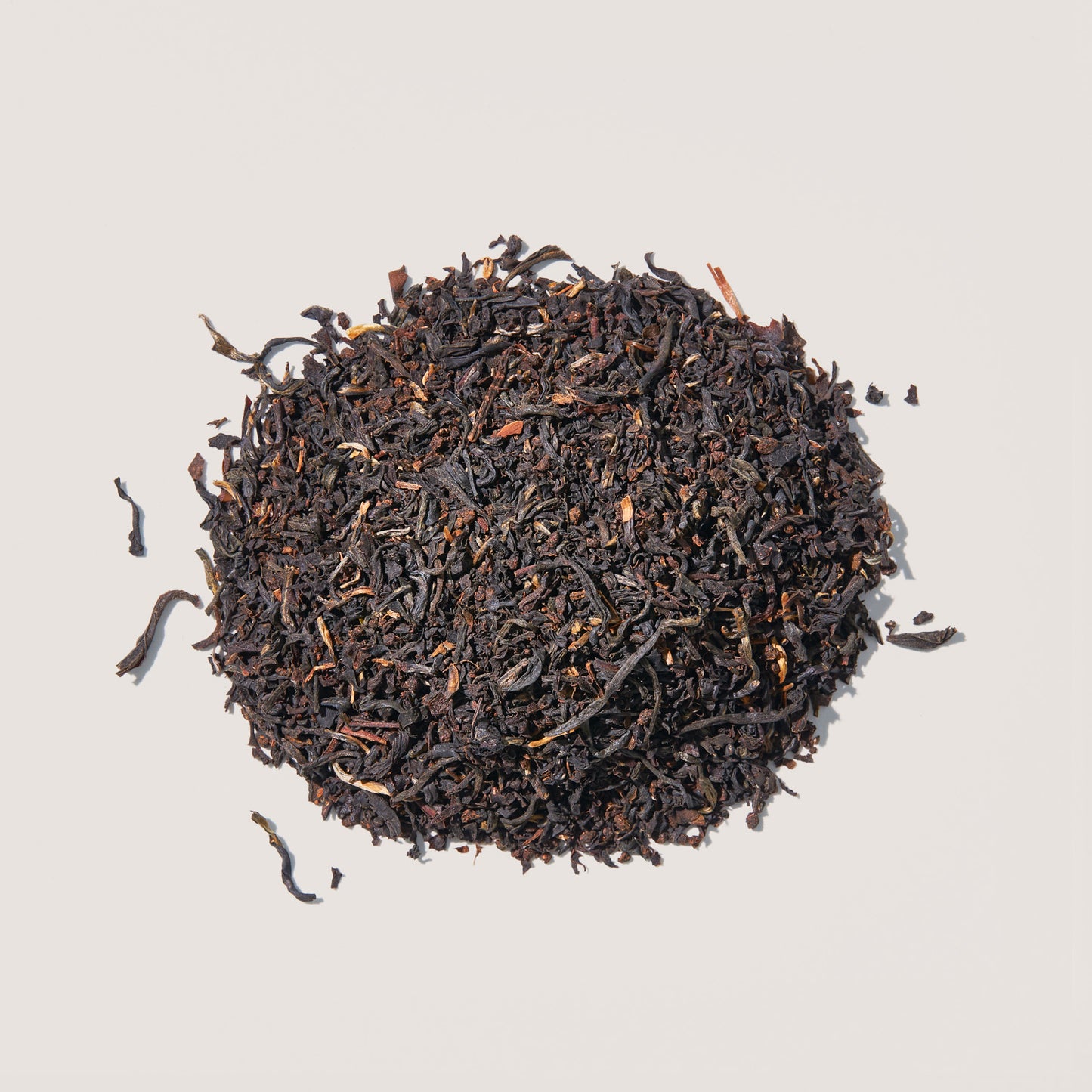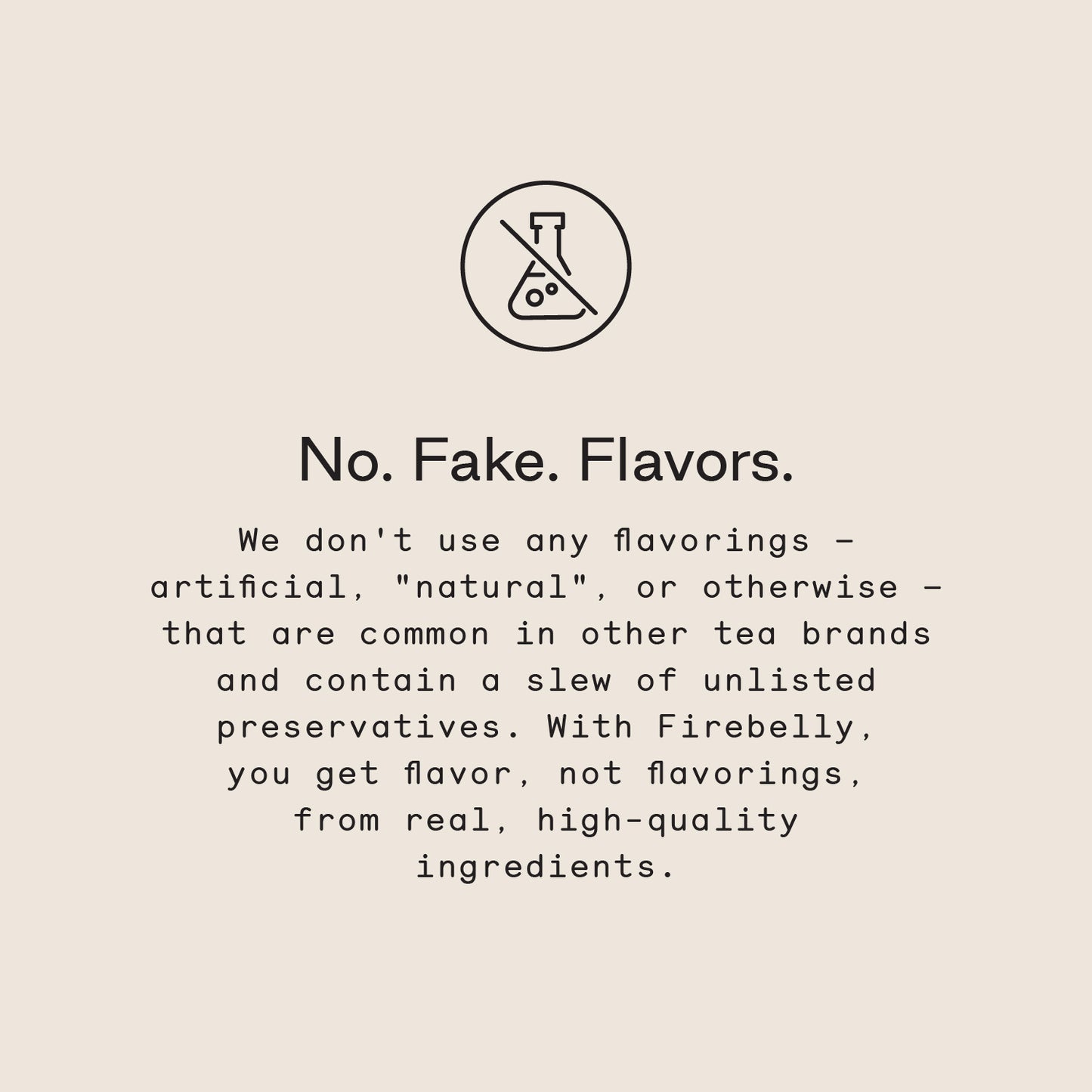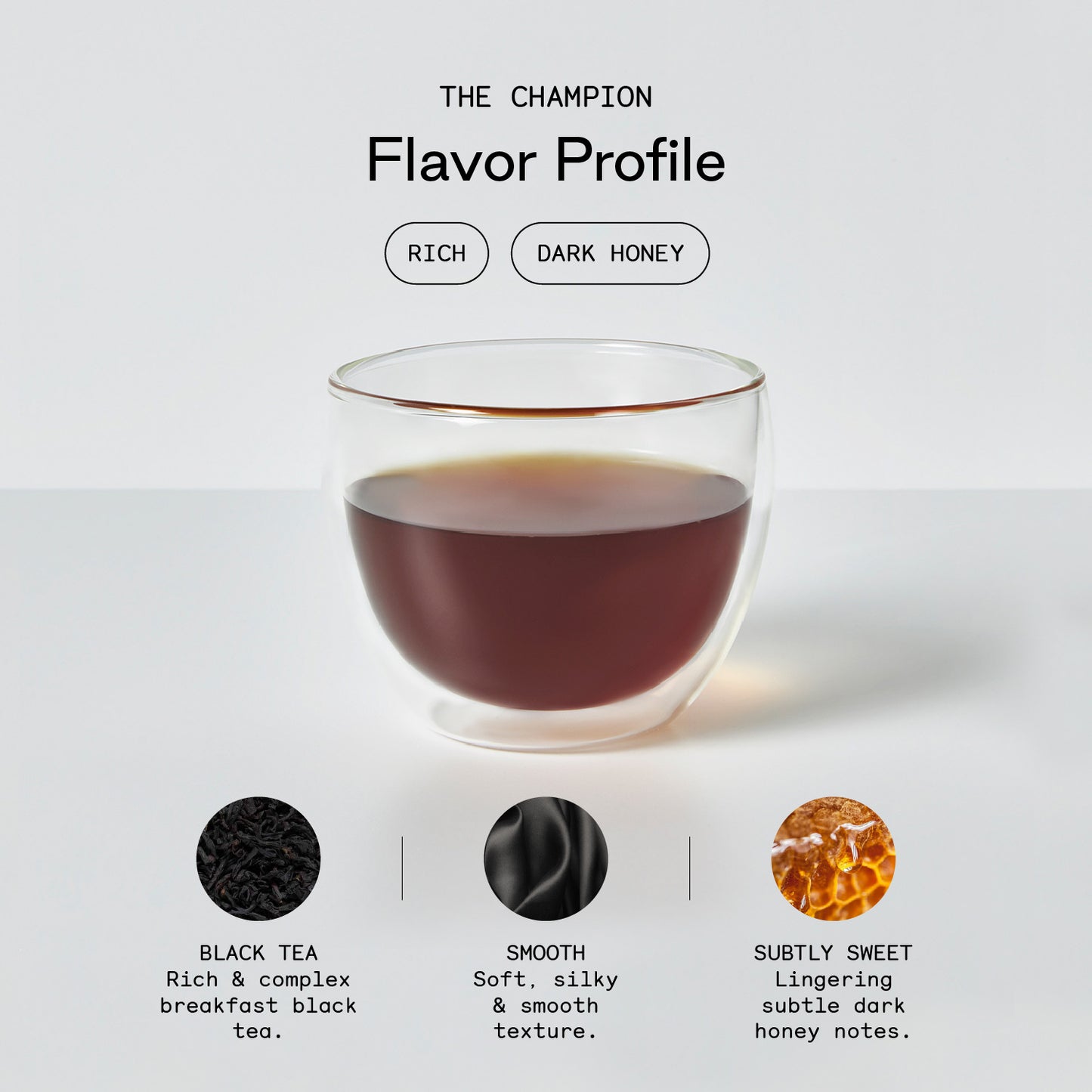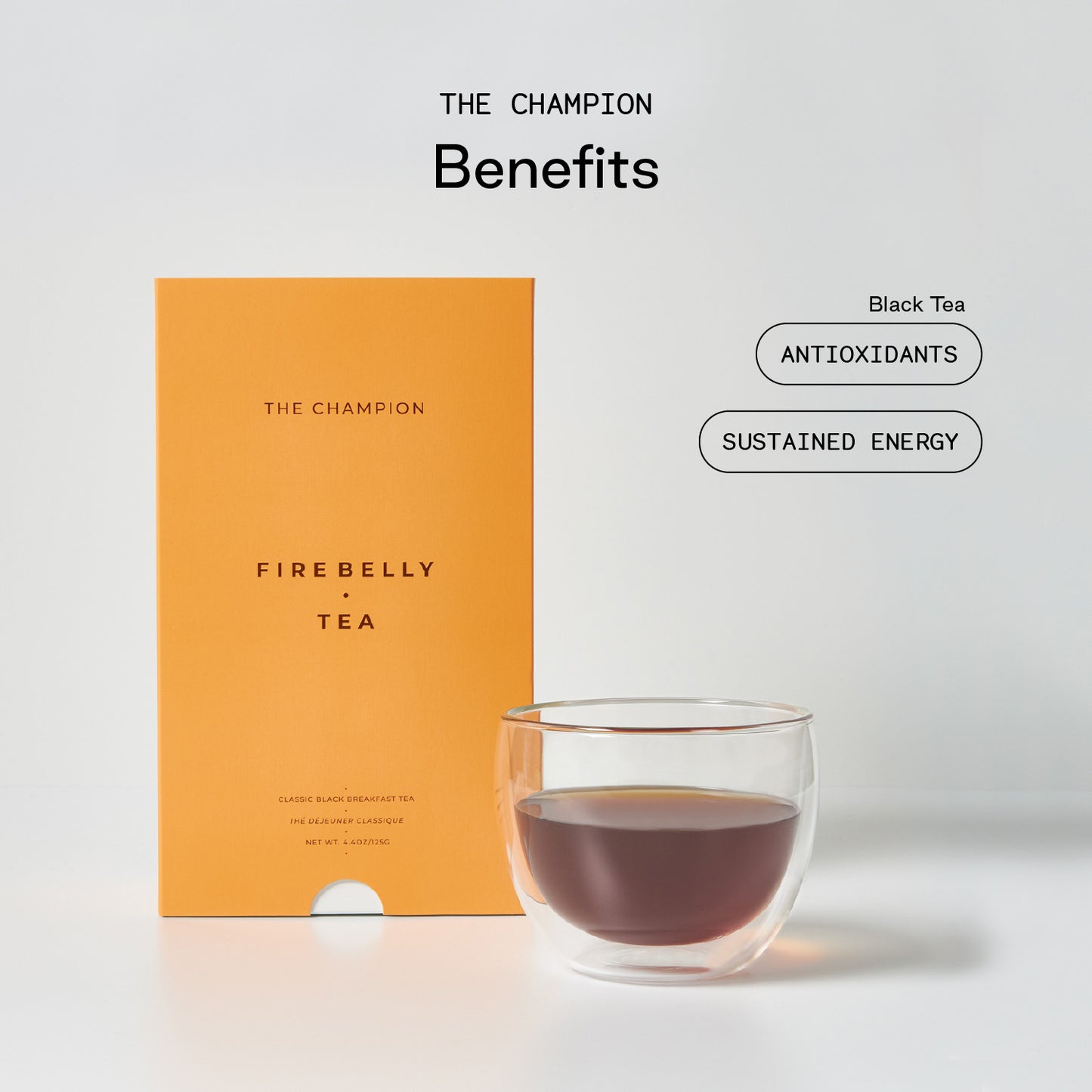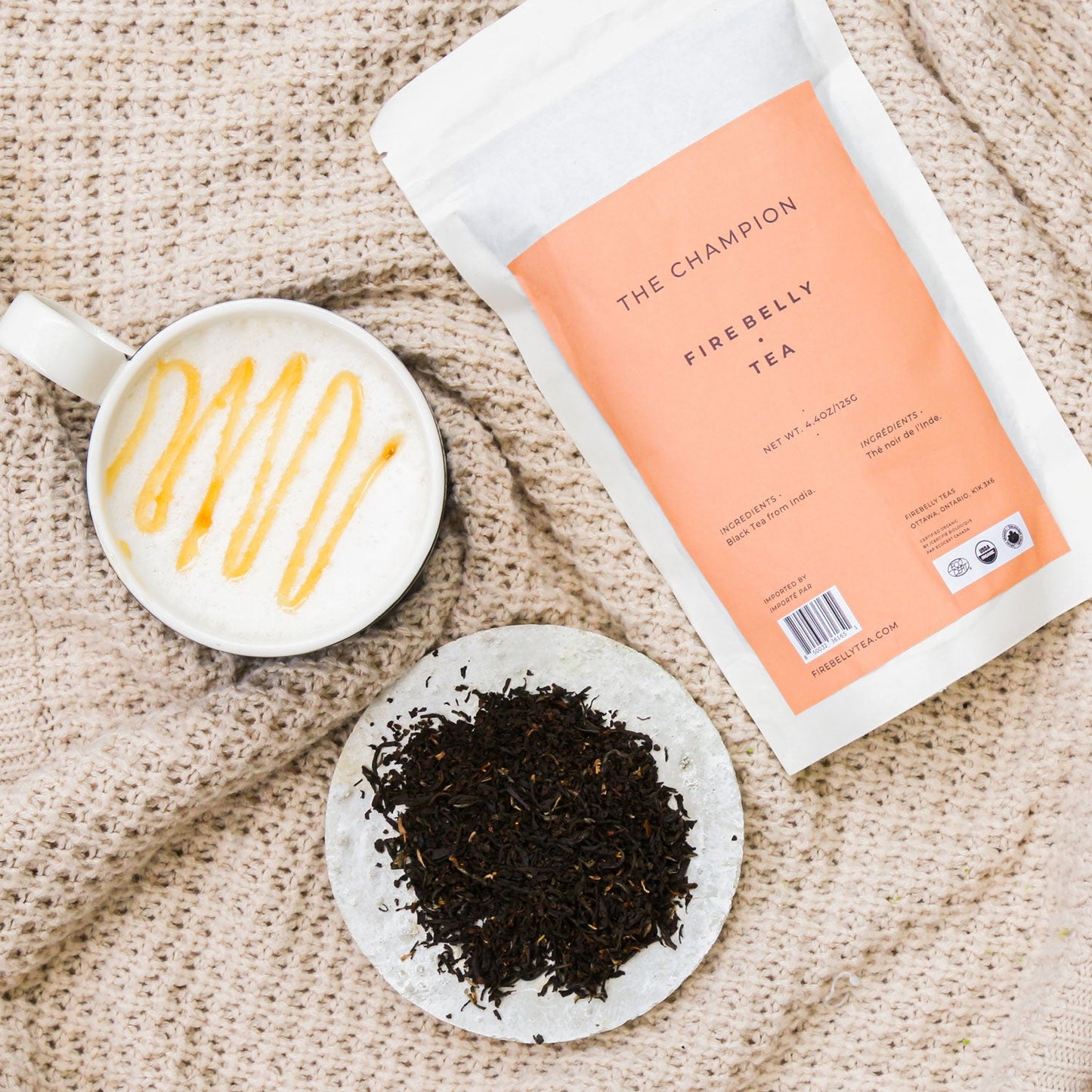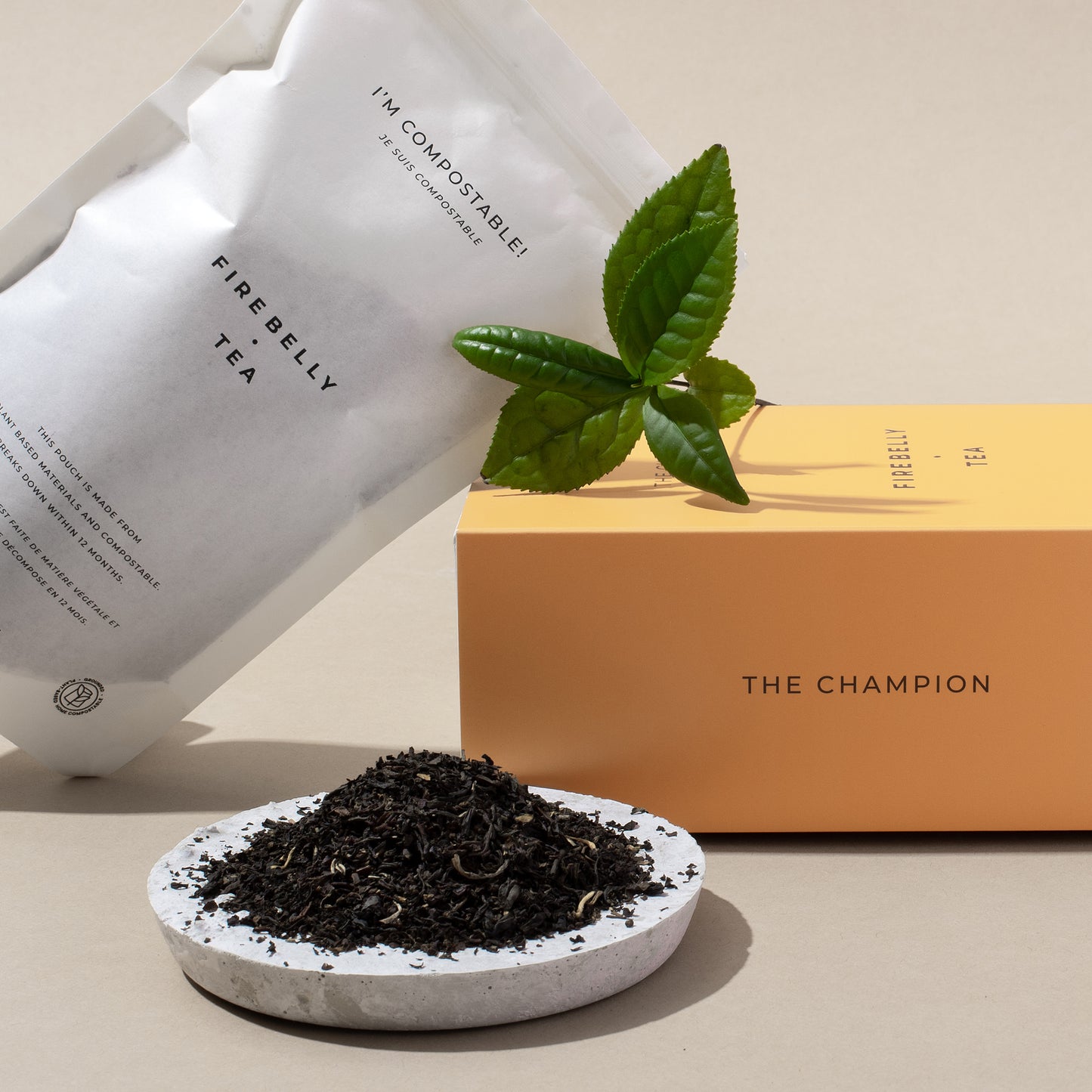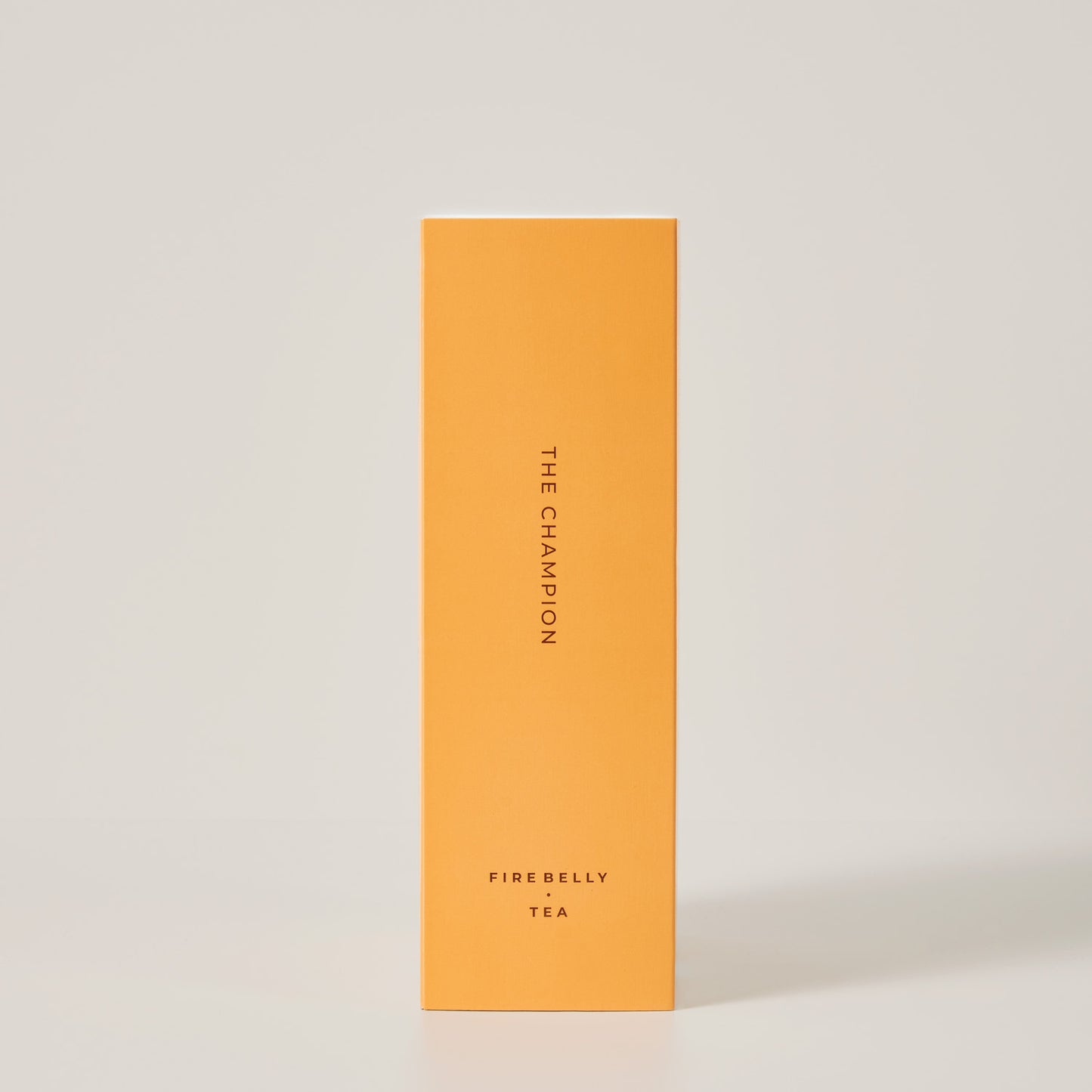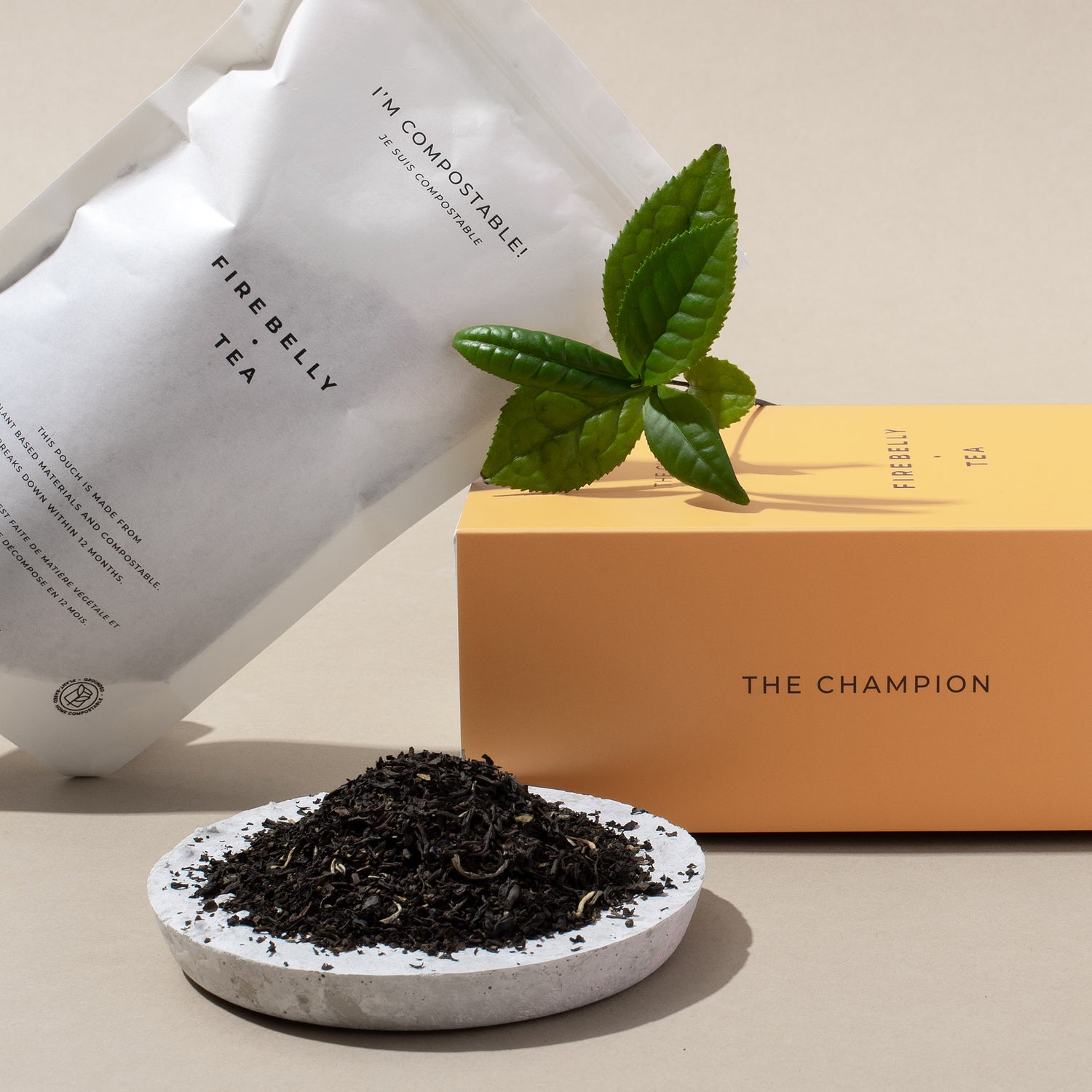 Collapsible content
The Details
Morning person or night owl, The Champion is a rich breakfast tea that will make you look forward to crawling out of bed. Great on its own or tasty with milk and sugar if that's more your speed, this breakfast tea from India has a natural sweetness and dark honey notes. Yes, it's as delicious as that sounds.
INGREDIENTS

100% Classic Black Breakfast Tea from India. | 4.4oz - 125g
BENEFITS

✓ Black tea contains antioxidants, including polyphenols and flavonoids, to help prevent cell damage.
✓ Smooth, sustained energy with crashes or jitters.
How To Steep

HOT
1. Add 1 tbsp. of The Champion to your Firebelly Tea Strainer.
2. Pour slightly below boiling water (90˚C/195˚F) over your leaves.
3. Steep for 4-5 minutes.
4. Remove your strainer and enjoy the perfect cup.

LATTE
1. Follow all of the HOT steps but use 2 tbsp. of The Champion.
2. Fill your Firebelly Teacup ¾ of the way.
3. Pour frothed milk over tea.
30-Day Money-Back Guarantee

Feel great about your purchase knowing it's risk-free. If you have any questions or concerns when you receive your order, just contact us within 30 days.
Certified Organic
Sustained Energy
No Flavorings
Packed With Antioxidants
Compostable Pouch