The Adventurer 8-Tea Bundle
Save 45%!
Explore 8 premium-quality teas.
Makes 100-120 cups.
Regular price
$108.80 USD
Sale price
$59.84 USD
Unit price
per
Sale
Sold out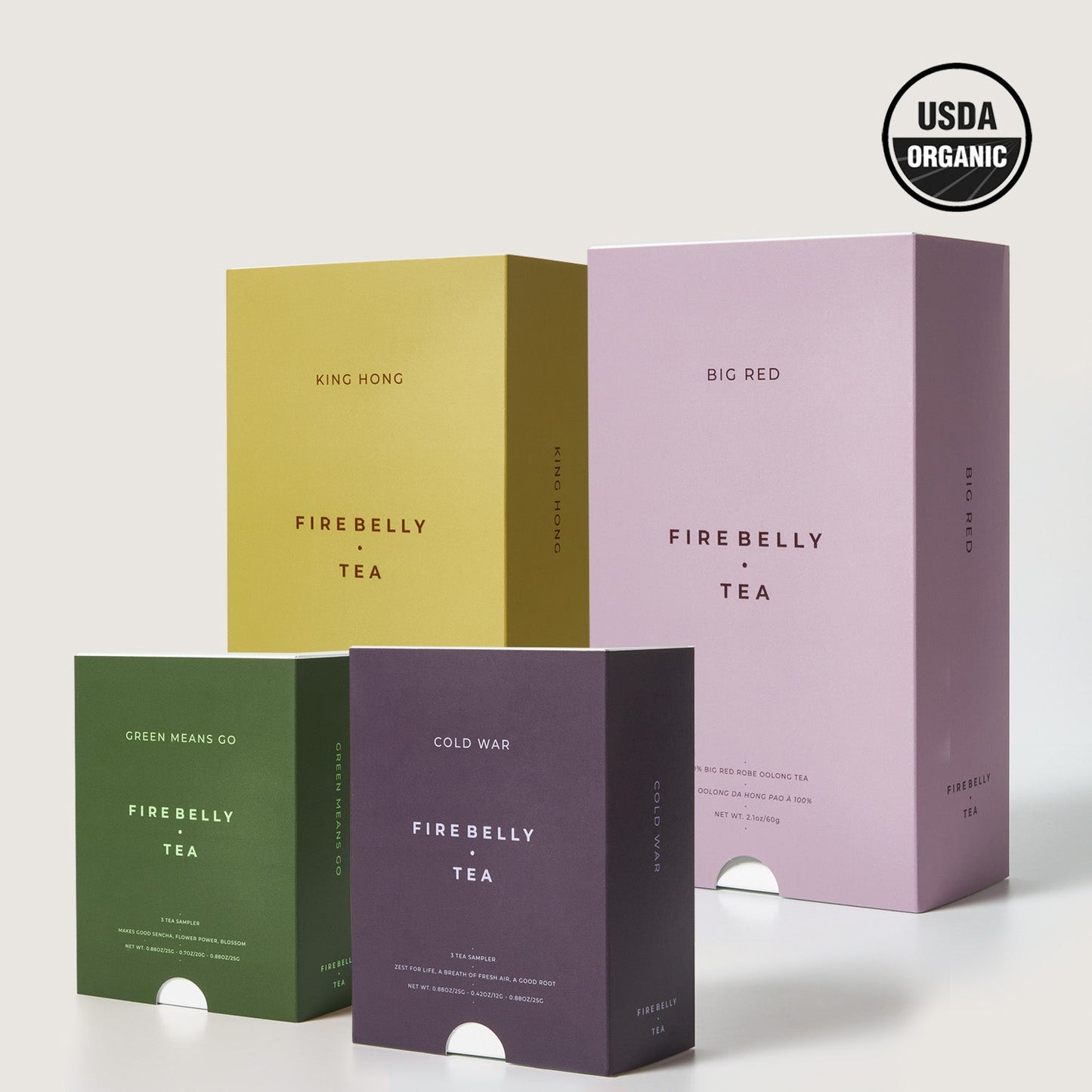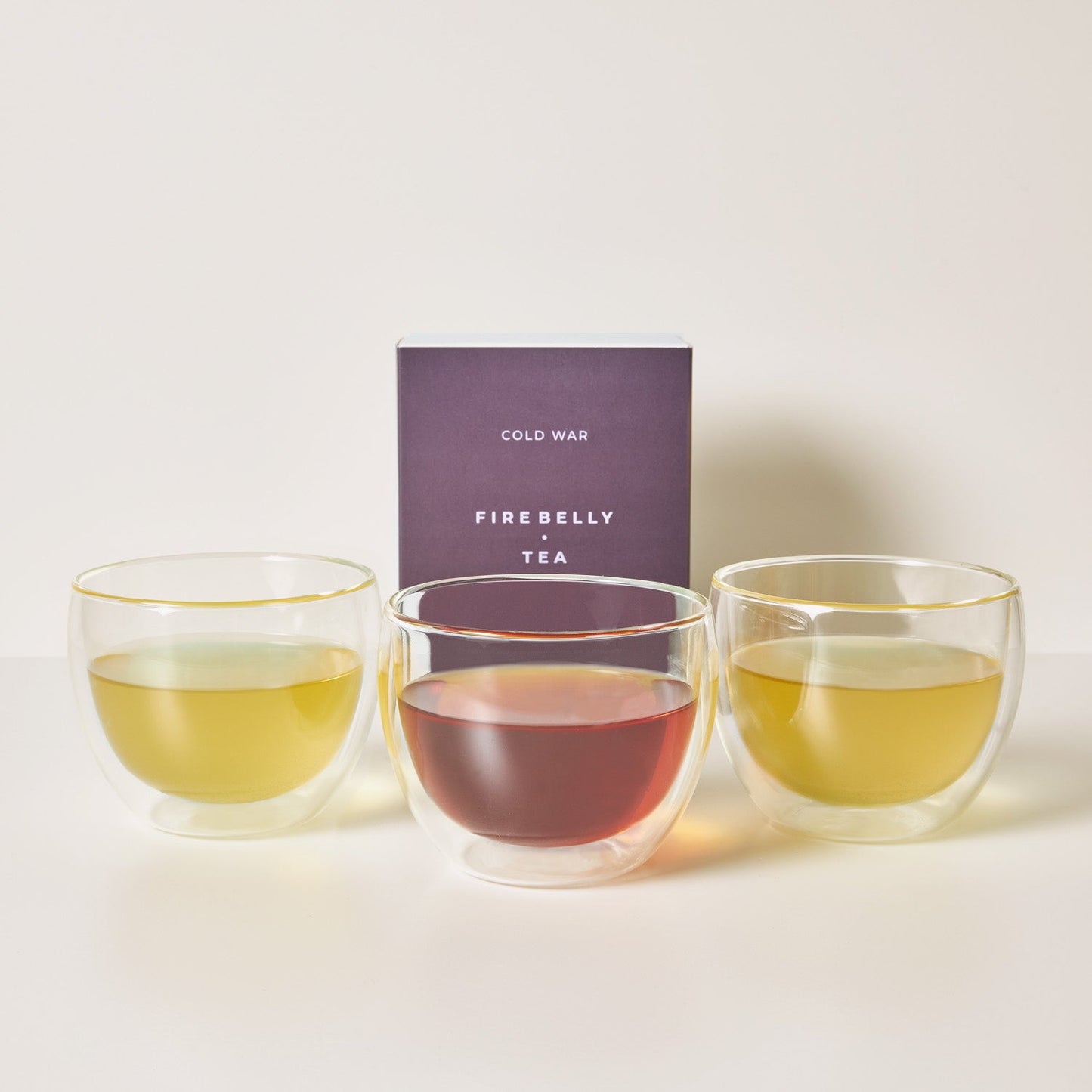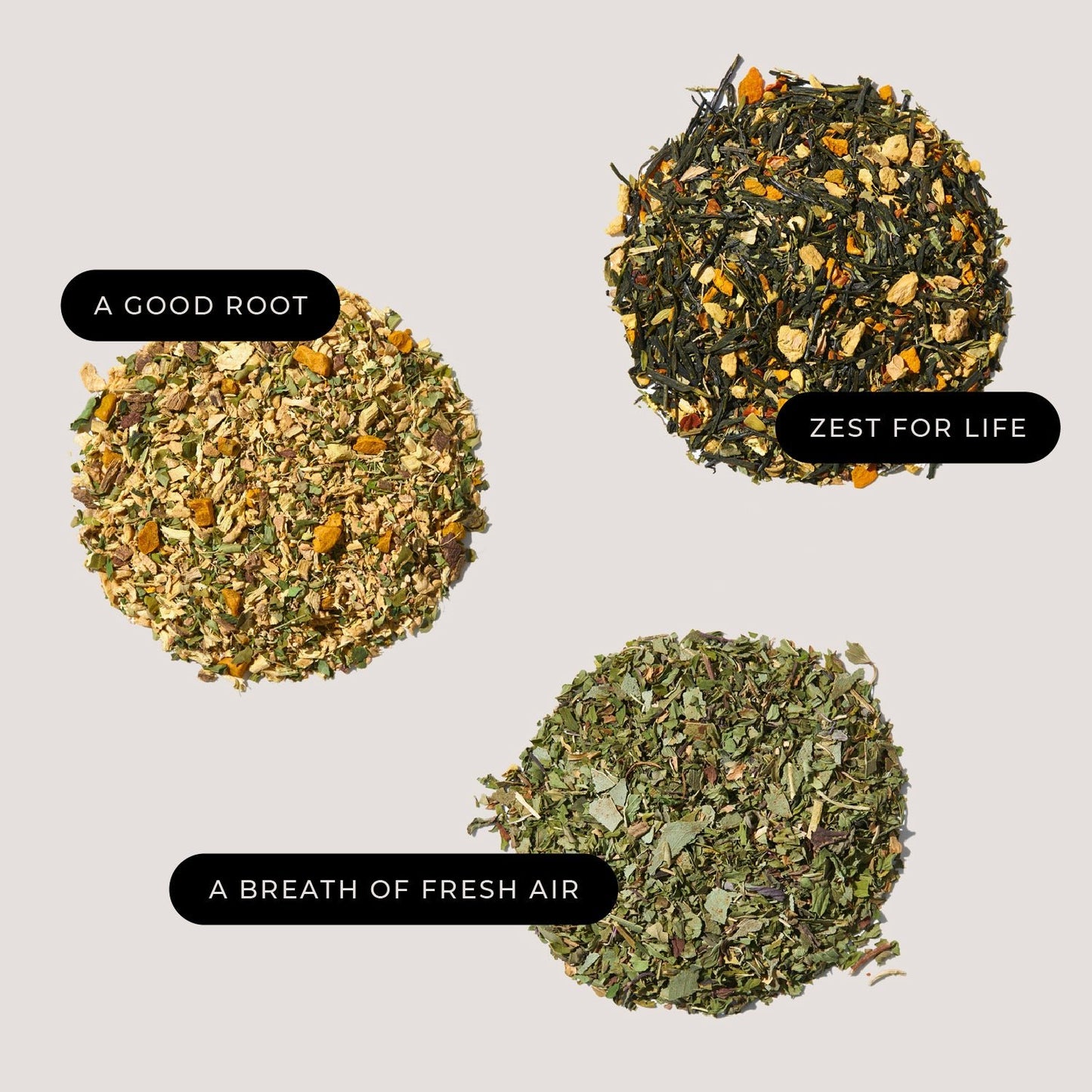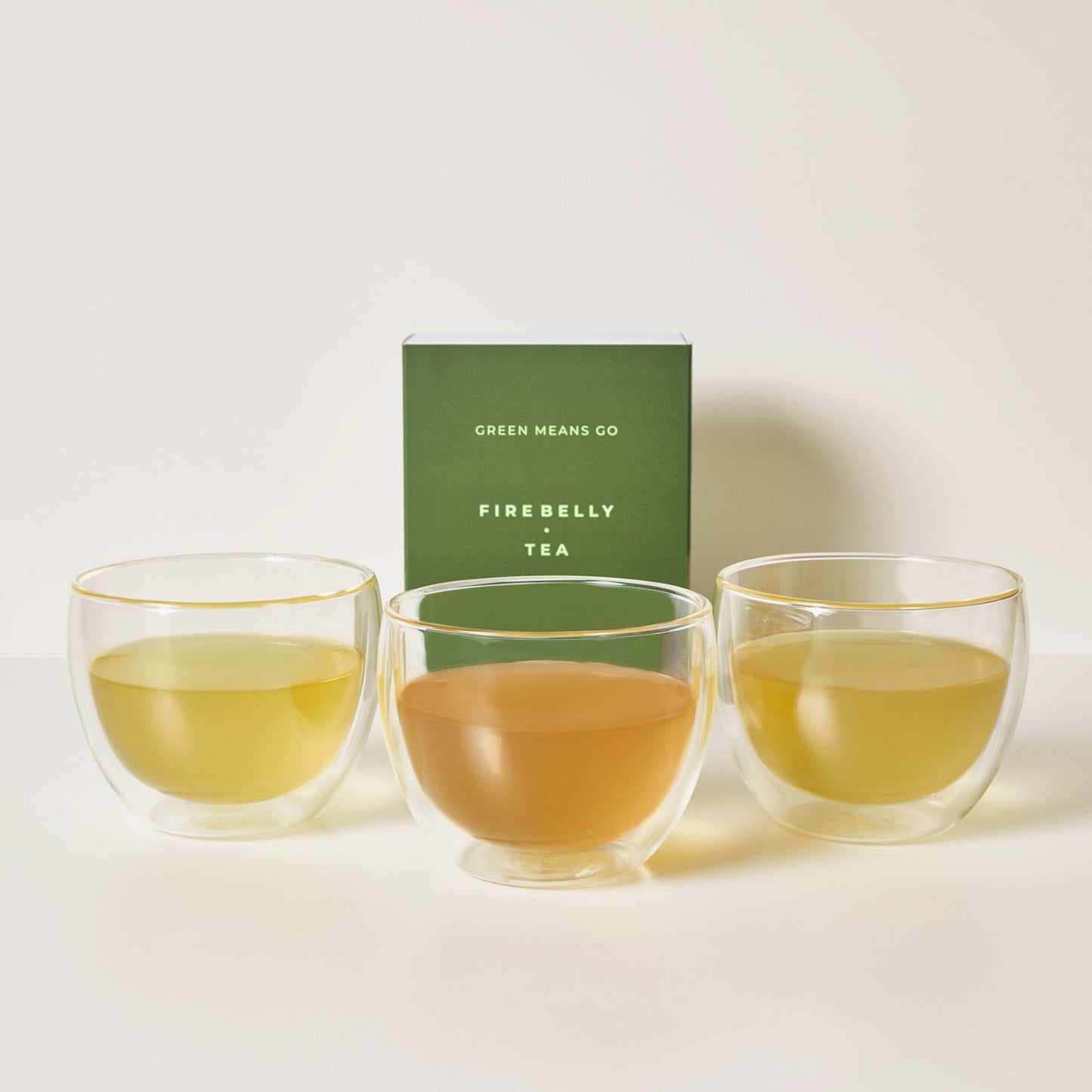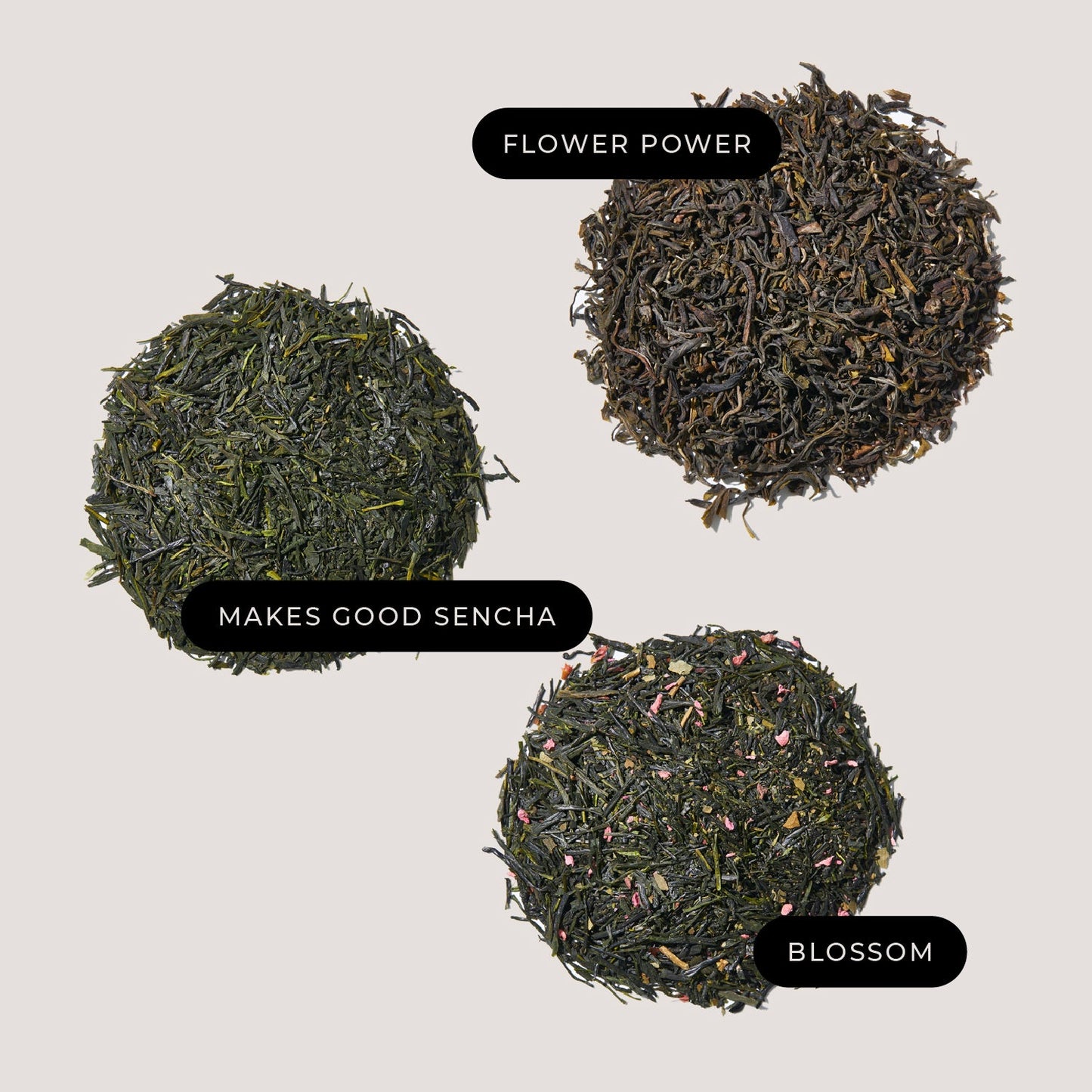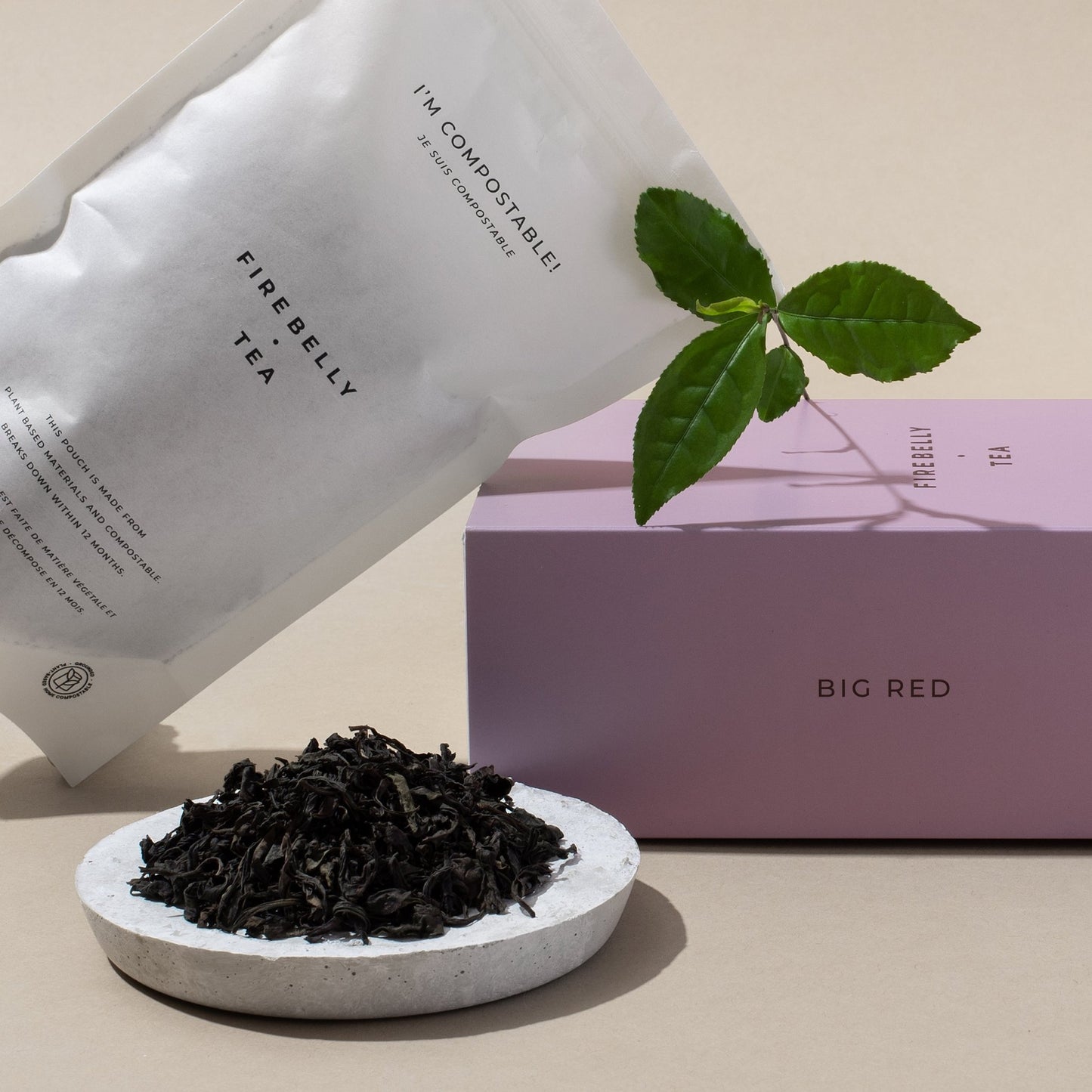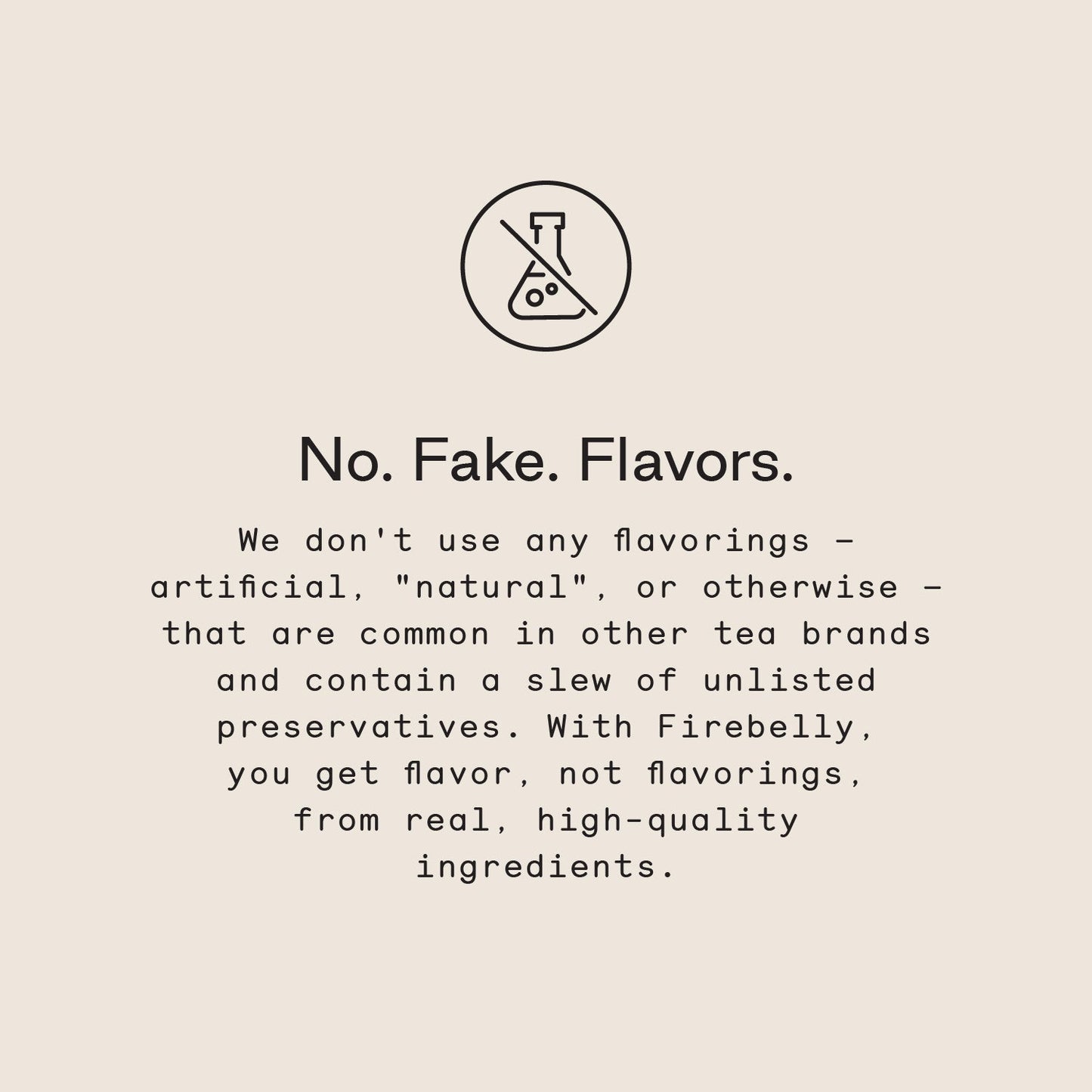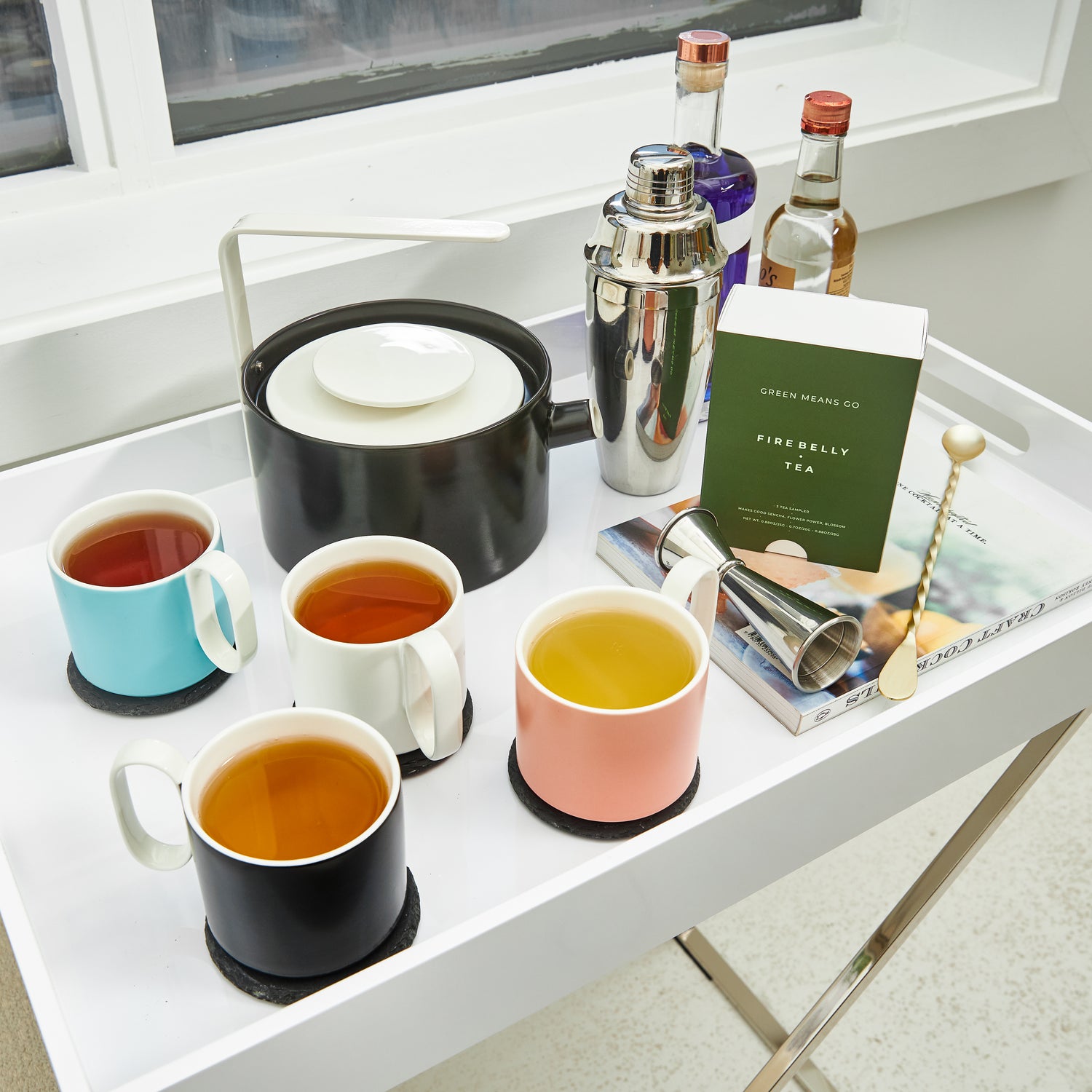 Collapsible content
The Details
For the true tea lovers and those looking to explore, this bundle of rarities and variety packs is just the thing. Save 45% on 2 rare oolongs that will transport you with every roasty, flavorful sip, and explore your way through 2 different 3-tea variety packs.
Green Means Go

Try 3 top-shelf green teas in this convenient variety pack. Indulge in a buttery blend of 2 premium Japanese green teas and mix it up with additions of real jasmine and cherry blossom. Your go-to health boost has never tasted better. Green Means Go includes:

Makes Good Sencha: Sencha Green Tea, Gyokuro Green Tea. | 0.88oz - 25g

Flower Power: Chinese Green Tea, Jasmine Leaves. | 0.7oz - 20g

Blossom: Japanese Gyokuro Green Tea, Cherry Blossoms, Cherry Leaves. | 0.88oz - 25g
Big Red

This rare Chinese oolong tea is famous for complex flavors and aromas. You'll love the roasty profile of Big Red to start your day.

Ingredients: 100% Big Red Robe Chinese Oolong Tea. | 2.1oz - 60g
King Hong

A rare oolong tea sourced from the famous Li Mountainside in Taiwan, King Hong is fresh and rich, with a subtle hint of roastiness.

Ingredients: 100% Hong Shui Taiwanese Oolong Tea. | 4.4oz - 125g
Cold War

These 3 teas will be your go-to when under the weather, and are equally enjoyable when you're in fine form. From clearing the sinuses to soothing sore throats to aiding digestive woes, a cup of tea can be just the thing to feel like yourself again. Cold War includes:

Zest For Life: Green Tea, Ginger, Turmeric, Cardamom, Chili, Lemon Verbena, Lemon Thyme. | 0.88oz - 25g

A Breath of Fresh Air: Peppermint, Eucalyptus, Rainforest Peppermint. | 0.42oz - 12g

A Good Root: Ginger, Liquorice Root, Galangal, Moringa, Turmeric. | 0.88oz - 25g